Basic Car Maintenance: Honda Edition
Basic Car Maintenance Guide:
Honda Edition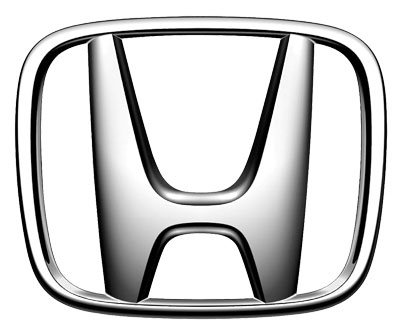 There's no dispute, Honda has always been on the forefront of modernizing any and all technology, from its first motorcycle, to releasing the first hybrid car, (no, it wasn't the Toyota Prius, Honda beat them by a whole year!), Honda has made its mark in nearly every industry, even medical!
Let's Get to the Maintenance Shall We?
As far as owning a Honda (or any vehicle for that matter), adhering to a specific maintenance schedule can be down right grueling, but fear not! The purpose of our blog series is to easily show you what's needed to eliminate the guessing, or worse, waiting until it's too late for preventative maintenance. Glenwood Foreign Car is your one stop shop from purchasing your Honda to getting your Honda maintenanced.  Give us a call at any time to see if your Honda is approaching its next recommended service if so we can tell you what is entailed in your next service.
"There is a Japanese proverb that literally goes 'Raise the sail with your stronger hand', meaning you must go after the opportunities that arise in life that you are best equipped to do."– Soichiro Honda
Best put by Soichiro Honda himself, follow your calling! Ours at Glenwood Foreign Car is making sure your work is done right, the first time.
When you invest thousands of your hard-earned cash in buying (or even leasing) a car, surely you want your technician to be capable of preserving its quality as long as possible. There are over 100 services Hondas require to keep them running smoothly, and while this may seem positively daunting, you can breathe a sigh of relief. Our master technicians are trained, certified, and experienced in performing all of these services and more!
Click Here To Return To Our Blog