What You Should Know about Adaptive Cruise Control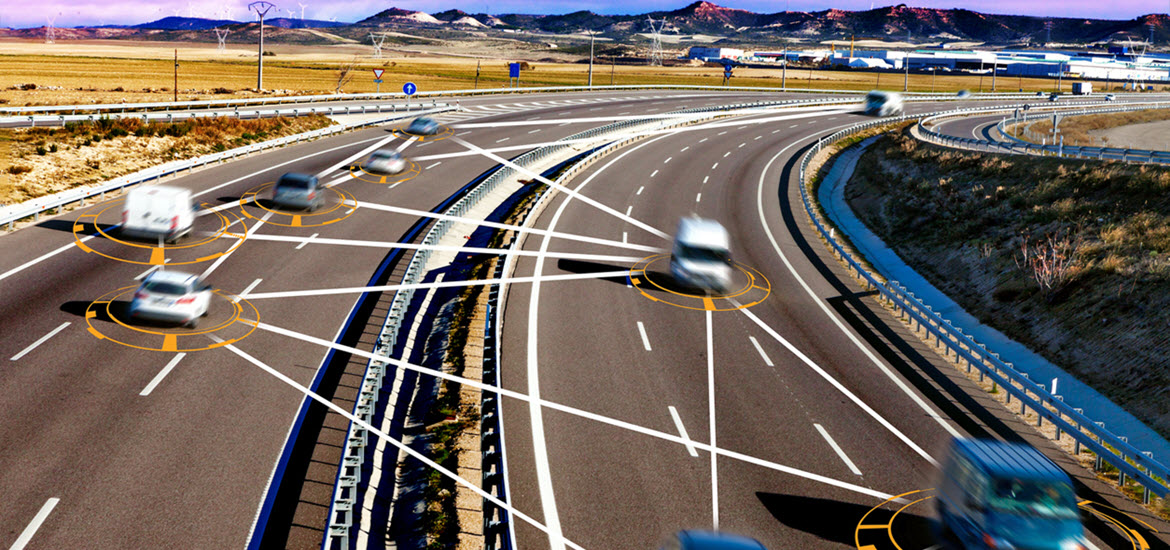 The conveniences of the modern car were a far-off ideal only a few decades ago. Each year, advances in modern automotive technology allow for more adaptive, impressively functioning vehicles on the road. From Bluetooth to park assist features, cars are becoming more comfortable, useful, and safe. One of the most notable modern accomplishments in automotive design and engineering is the development of adaptive cruise control.
Adaptive cruise control, or ACC, is a common feature in many vehicles on the road today. The benefits of such features are often lost on drivers today, but in this article we'll explain how ACC works, the main advantages of it, and how to keep such features working properly for the life of your car. If your car is equipped with adaptive cruise control, after reading this article you might even feel better about the extra cost associated with such a feature!
What is Adaptive Cruise Control?
Adaptive cruise control is a feature common in many vehicles on the market today, but ACC adapted from other, more basic sensory assist systems put into use decades ago. The necessity for such a feature arose out of the incredible risk associated with car accidents—particularly rear-end car accidents. Using sensory input from various sensors throughout your vehicle, it detects how quickly your car is speeding up to another car in front of it. ACC will take control over the brake system momentarily to relieve the potential for an imminent accident, and it can also control the car's acceleration when it's safe to.
The Main Benefits of Adaptive Cruise Control
As you can imagine, there are many benefits of an adaptive cruise control feature, and it's also reasonable to imagine how dangerous your car could become if the ACC malfunctions or begins acting oddly. In the event that your car begins acting strangely, no matter the symptoms, it's important to have it checked out right away. Otherwise, these are the most notable benefits of ACC:
Convenience and Comfort
On long trips especially, adaptive cruise control is certainly helpful and convenient; it allows you to be able to relax on your drive and entrust some of the responsibility to your car. You can rest easy knowing that at the last minute your car's safety feature will protect you; however, this in no way should promote taking your eyes off the road!
Vehicle Safety- maintaining speed limit
Driving long distances, especially on long stretches of uninterrupted highway, it might be tempting to become distracted by other things. ACC is excellent for keeping you and your passengers safe under such circumstances. Furthermore, those long highways can make it awfully tempting to exceed the speed limit to get to your destination faster. ACC keeps your car traveling at a constant speed within the legal limit, keeping those nasty speeding tickets at bay.
Increases Fuel Efficiency
Our driving habits have a significant impact on our car's fuel efficiency. When we are frequently adjusting our car's speed, it can take a toll on the engine and fuel system, causing your fuel economy to decline noticeably. Adaptive cruise control is a great tool to keep your speed in your car consistent, only slowing or braking when necessary and maintaining a constant stream of pressure on the accelerator, avoiding fluctuations in fuel consumption.
Cars that Typically Utilize Adaptive Cruise Control
There are a wide range of vehicles that utilize ACC, including: Audi, BMW, Mercedes, Volkswagen, Volvo, Jaguar, Land Rover, and Porsche. These luxury imports are known for their reliability and ingenuity when it comes to heightened use of technological components. Therefore, if you drive one of these cars it is critical to hire a specialist to attend to your car's needs, including any issues with your ACC system.
What to Do if Your ACC Isn't Working Properly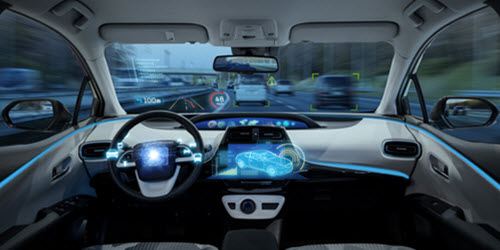 If you begin to notice any slight signs that your adaptive cruise control feature isn't working properly, it is essential to have it checked out by a specialist right away. The European import experts here at Glenwood Foreign Car have been serving the areas of Upper Makefield Township, Yardley, Newtown, and Morrisville, PA, for over 40 years. Since 1977, we have continued to stay current with the most modern automotive knowledge, skills, equipment, and techniques to match the ever-changing automotive world. To schedule an inspection, to ask any pertinent questions, or to simply get to know us and our shop, please contact us directly.
Click Here To Return To Our Blog