Signs of Fuel Pressure Regulator Failure in Your MINI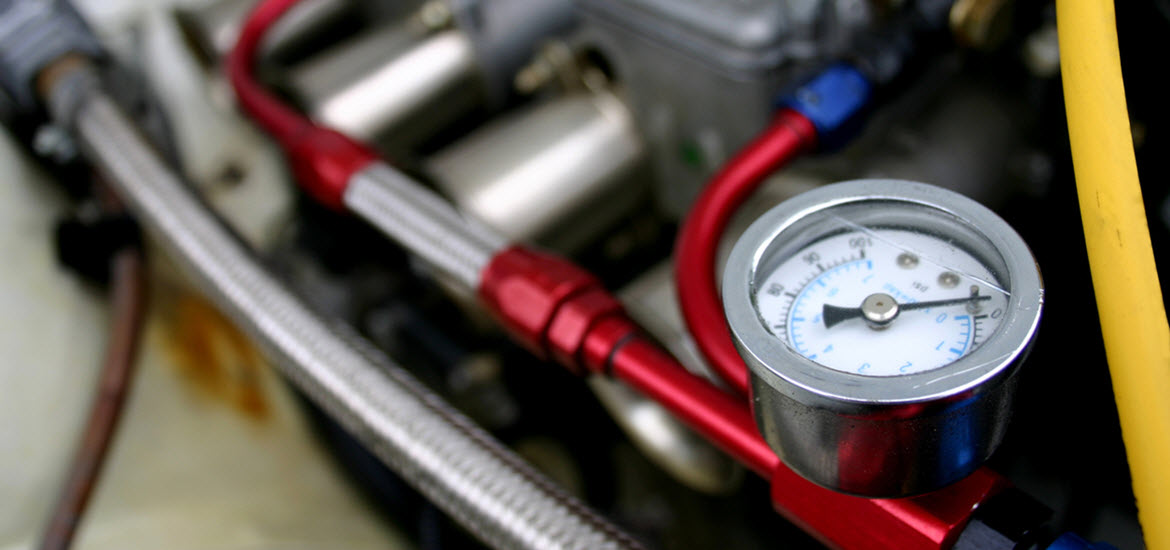 If you own a Mini Cooper, then you know just how powerful these tiny beasts can be. Ongoing maintenance and repair tasks are critical to follow through with for any car, but for these cars in particular. If you appreciate the MINI's power and endurance, having an understanding of how to care for them is essential. Some technical and mechanical issues are more prevalent amongst Mini Coopers over other cars, or at least more noticeable. One such issue is failure of the fuel pressure regulator.
The fuel pressure regulator serves an important function in a Mini Cooper's performance and efficiency. When it begins failing, it's critical to have the issue addressed immediately, otherwise your driving experience will suffer significantly. In this article, we'll go over the basic function of the fuel pressure regulator, symptoms of failure, and what you can do to prevent fuel pressure regulator issues in your own MINI.
What Does the Fuel Pressure Regulator Do for Your MINI?
In an internal combustion engine, the fuel pressure regulator is essential for ongoing functioning—especially in high performance standard cars like Mini Coopers. As the name indicates, the fuel pressure regulator manages the pressure that helps fuel flow to the engine for ignition and combustion processes. Electronic fuel pressure regulators adjust the amount of pressure automatically, based on what the engine needs at any given moment. For example, upon acceleration the engine requires more fuel, so the fuel pressure regulator increases the fuel pressure, pushing more fuel to the engine. In forced induction cars like MINIs, a working fuel pressure regulator helps keep a precise level of fuel and air mixture, and without which significant engine problems can occur.
Symptoms of Failure
It's critical to pay close attention to the way your MINI behaves on any given day, and following through with having concerning symptoms checked out can spare you expensive repair bills down the line. When it comes to the fuel pressure regulator, there are specific signs of failure that you should be on the lookout for. These are some of the most common signs of fuel pressure regulator in Mini Coopers:
Engine Performance Problems
Engine performance in a MINI is one of the most attractive qualities to prospective buyers and drivers. Unfortunately, when the fuel pressure regulator begins fading it can take a huge toll on the way your MINI performs. You might notice signs of diminished power capacity, engine stalling or misfiring, and lowered fuel efficiency. These symptoms are highly concerning, and can lead to further damage if not addressed immediately.
Smokey Exhaust
A smoking exhaust is alarming to any driver, as it often indicates that something is seriously wrong. Smoke coming from the engine or exhaust could point toward oil leaks or an overheating engine, but in the case of fuel pressure regulator failure usually drivers notice a black smoke coming from the exhaust when there's a fuel leak or when there is excessive fuel entering the engine.
Leaking Fuel
The fuel pressure regulator is part of a system that includes various hoses, valves, solenoids, and seals, which can all encounter their own issues and failures. Usually when the issue stems from one of these parts of the fuel pressure regulator failing, fuel leaks are the most commonly noticed symptom. If you begin smelling an intense gasoline smell inside the cabin of your MINI, you should have the fuel pressure regulator checked out right away.
What We Can Do to Help You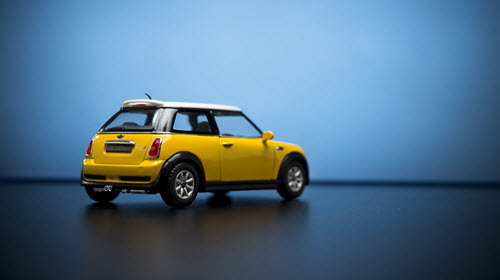 The MINI experts here at Glenwood Foreign Car Inc. have been servicing European motors such as Mini Coopers with specialized care for over four decades. In the areas of Upper Makefield Township, Yardley, Newtown, and Morrisville, PA, drivers need to be able to rely on their vehicles for transportation daily; when your MINI encounters fuel pressure regulator failure, it can be inconvenient and highly stressful. That's why we make it our mission to provide affordable, accurate, and timely automotive services for our clients. If you've experienced any of the above-mentioned symptoms of fuel pressure regulator failure in your own car, please contact us to schedule a diagnostic appointment. We look forward to helping restore your MINI and getting you back on the road safely.
* Mini Cooper S image credit goes to: CasPhotography.
Click Here To Return To Our Blog