Reasons Behind Land Rover Navigation System Malfunction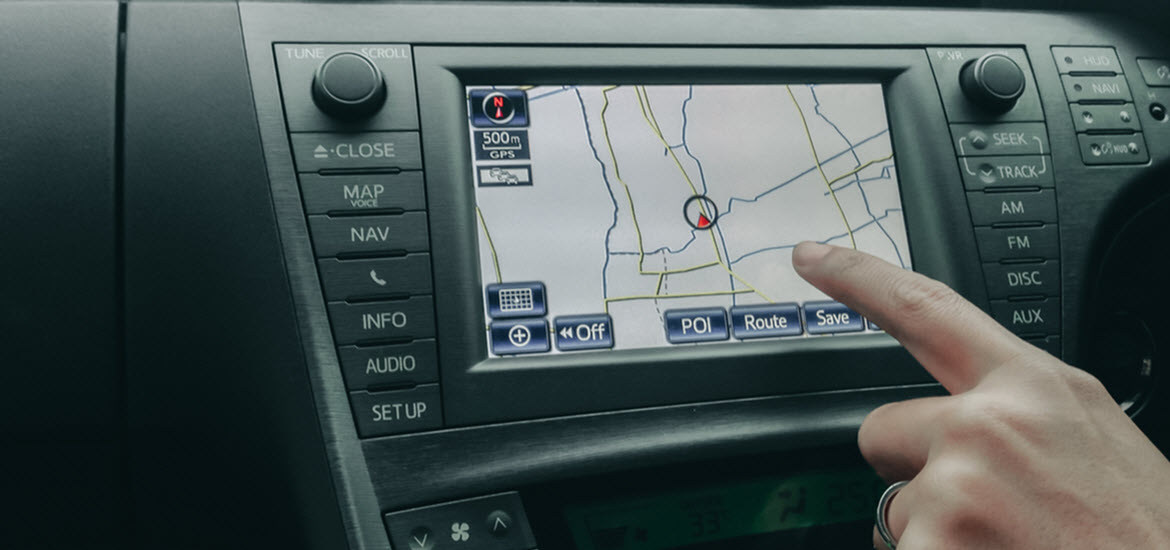 In-car entertainment and digital devices evolved through various stages of complexity in design that ultimately has lead to the very intricate designs of today's vehicular amenities. In other words, we have a lot of cool stuff in cars these days! Luxury cars such as Land Rover set the gold standard for all types of in-car infotainment, including navigation systems, and since the recent advancements in technology have afforded us the ability to have in-car navigation systems, drivers have been at a great advantage; now we're able to stretch our boundaries and explore our territories in a safer way that doesn't involve a crumpled up, stained, old map or unreliable/unpredictable directions from some outdated website that shall remain nameless.
However, it's important to keep in mind that these technological advancements are still changing and evolving, leaving much room for improvement. Unfortunately, some Land Rover cars tend to run into issues with the navigation system. In this article, we'll talk more about this common issue, what drivers can do to avoid it, and how you can fix it, should it come up.
Things to Look Out for in Your Land Rover's Navigation System
As we previously mentioned, it is common for navigation systems and other infotainment amenities to undergo some type of malfunction and one point or another. With each new Land Rover model, these systems are updated and more advanced, making even relatively recent models susceptible to glitches. In collaboration with a Land Rover specialist, it's important to keep an eye out for:
Frozen screens – prolonged or momentary
Blacked-out screens – total or partial
Glitches and generally rough program running
If any of the aforementioned issues occur with your navigation system, it's important to have it checked out right away. These symptoms cannot only be highly frustrating and inconvenient, but dangerous. Since we rely so heavily on navigation systems these days, it is quite easy to become lost in an unfamiliar territory. If you aren't sure how to properly maintain your navigation system, you might find the following suggestions helpful.
Upgrades, Services, and Updates
When you turn on your computer and it alerts you that an update is required, it is telling you what it needs in order to run more efficiently. Usually system updates, upgrades, or recommended services are an effort to address commonly reported glitches and issues that the driver should follow through with. To keep up with routine services and updates, you can refer to your owner's manual guide for recommendations. It is best to collaborate with a Land Rover specialist to ensure that you adhere to your maintenance plan, and that you are notified of important services coming up.
Potential Causes of Navigation System Malfunctions
There are a few reasons why your Land Rover's navigation system isn't working properly, and properly diagnosing and repairing such issues requires specific knowledge and skill. These are the most common causes of navigation system issues in Land Rover cars:
System Requires Servicing– the malfunction could be related to an error that is easily fixed with a routine service or update.
Electrically Related– bad wiring connections, burnt out fuses, or corroded wiring harnesses can cause your navigation system to fail.
Design Issue– the manufacturer's design of the software has inherent glitches and problems that have not been addressed by released system updates.
Why It's Important to Hire a Specialist for Your Land Rover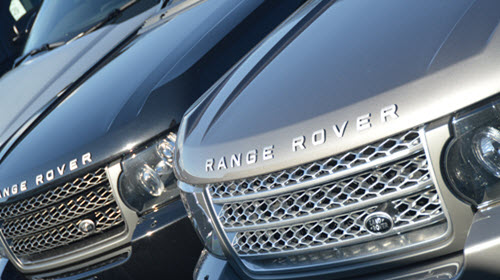 We've mentioned a few times throughout this article how crucial it is to hire a Land Rover specialist to handle your automotive maintenance and repairs, including navigation system failure. Not only will it save you the distress of dealing with trial and error repairs, it will save you tons of money in the long run. It's simple: higher quality care means a better working car, which means less money in repairs.
Here at Glenwood Foreign Car, we focus our passion on European imports like Land Rover. Offering specialized care and expertise since 1977, our clients have named us an unparalleled automotive service in the areas of Upper Makefield Township, Yardley, Newtown, and Morrisville, PA. If you've recently encountered navigation system issues in your Land Rover, please contact us right away to schedule an appointment.
* Range Rover image credit goes to: Maxian.
Click Here To Return To Our Blog