Why Does Your Mini Need Supercharger Oil?
January 27, 2020

Posted by

Frank Dischinger
Comments Off

on Why Does Your Mini Need Supercharger Oil?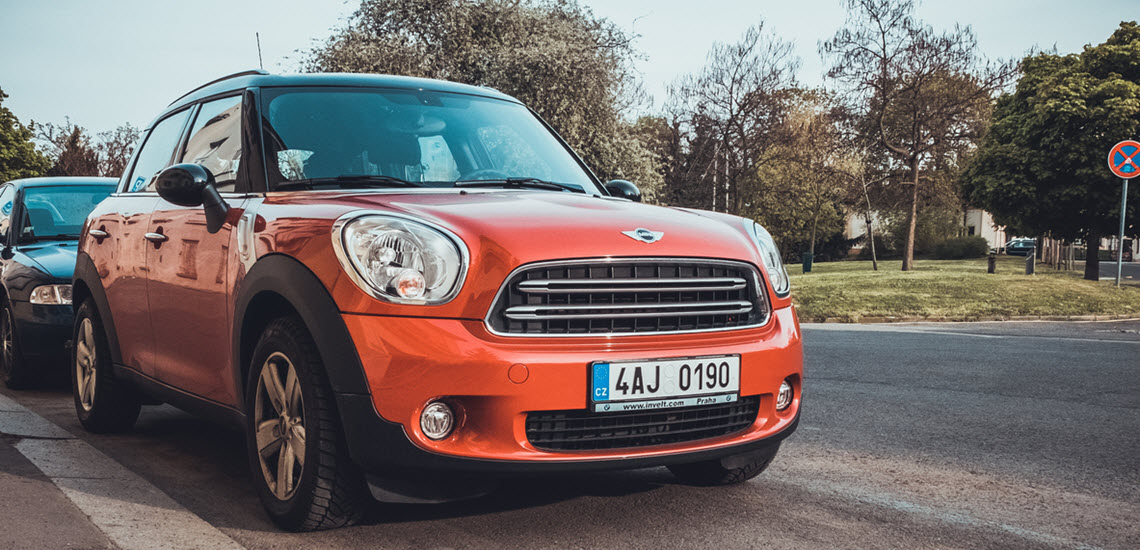 Mini Coopers are pop culture icons that still evoke all of the fun and freedom of the swinging sixties. They are vehicles designed for those who simply love the joy of driving. The car is affordable, practical, and funky. It isn't hard to see why Minis are so loved over the decades.
In recent years, however, the Mini has grown up a little. Many of their models now feature sporty, luxury innovations which are designed to appeal to the more serious motorist, too. One such innovation is the supercharger system. This system allows the humble Mini to pack the same punch as a luxury sports vehicle, adding excitement and the thrill of driving to their experience.
In this article, we'll take a closer look at what drives this system and learn more about supercharger oil and why it is so important.
Does the supercharger use the same oil as the rest of my Mini?
Definitely not! While it is a common and often costly misconception that drivers make, the supercharger system requires its own special oil to stay lubricated and well-maintained. The supercharger has its own oil reservoir for the supercharger oil, and it needs to be kept topped up and looked after the same as you do with your engines motor oil.
How do I care for my supercharger?
Of course, like with the engine, the number one way you can ensure your supercharger is well looked after is to make sure the oil in the system is sitting at the right level and is topped up as needed. Oil is essential to the supercharger system, as it keeps the many moving parts lubricated, thus preventing grinding and the acceleration of wear and tear. The oil will also help to reduce the temperatures within the system, which stops temperatures from becoming too high and causing damage and overheating issues.
Maintaining the correct levels of supercharger oil is also important for your wallet too, as the supercharger system is notoriously expensive to repair and replace. Should the system become too damaged to work and fail entirely, you'll no longer be able to drive using the supercharger system, and therefore will notice a dramatic drop in performance and driving experience.
What are the signs of old supercharger oil?
Like motor oil, supercharger oil has a shelf life and will eventually need to be changed out. Given enough time, your vehicle will let you know that it is in need of an oil change through undesirable and potentially damaging symptoms. Ideally, you should be responsible for monitoring the status of your supercharger oil and should take your Mini in for servicing at regular intervals before problems arise.
There are 2 key signs and symptoms which can tell you your supercharger oil needs inspecting:
1. Driving over 50k Miles Without a Change
Mini specialists strongly recommend that to ensure peak performance and extend the lifespan of your supercharger systems, the oil should be changed at least every 50,000 miles. Many advise that you err on the side of caution and change the oil sooner. If you can't even remember the last time the oil was changed, then you should seek servicing immediately.
2. Grinding Noises
Grinding noises can signal a lack of lubrication of many of the moving parts of your vehicle, including the suspension, engine, and of course, the supercharger system. Therefore, if you start to hear grinding noises when you drive, you should not delay in checking these areas, as a simple supercharger oil top up could be the difference between amazing driving experiences and a costly repair bill.
Is it possible to change out supercharger oil myself?
Potentially, you can change out the oil in your supercharger yourself. However, this depends on several factors such as your skills, knowledge, and experience with the Mini's supercharger.
If you are a Mini enthusiast with years of experience or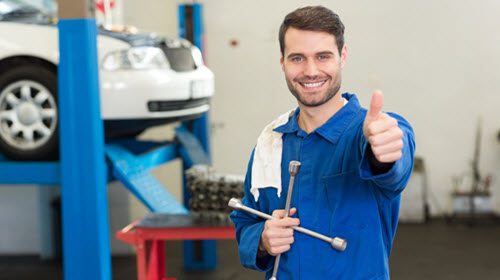 have engineering knowledge, then you may be able to undertake home maintenance. It is worth mentioning though, that changing the supercharger oil is far more complex than changing motor oil, and it can take many hours to complete this task. It is also worth reminding you that the supercharger system is an expensive piece of machinery It shouldn't be tampered with blindly in order to avoid costly rework.
Glenwood Foreign Car
For Mini drivers living in or around Upper Makefield Township, Yardley, Newtown, and Morrisville, PA, who need supercharger servicing, look no further than Glenwood Foriegn Car. We are experts in imported vehicles. Our five-star service comes with Bosch certification. We will ensure the work your Mini receives is nothing but the best.
* Mini Cooper S image credit goes to: Terroa.
Click Here To Return To Our Blog