When Should You Replace Your Volkswagen's Camshaft Seal?
March 18, 2020

Posted by

Frank Dischinger
Comments Off

on When Should You Replace Your Volkswagen's Camshaft Seal?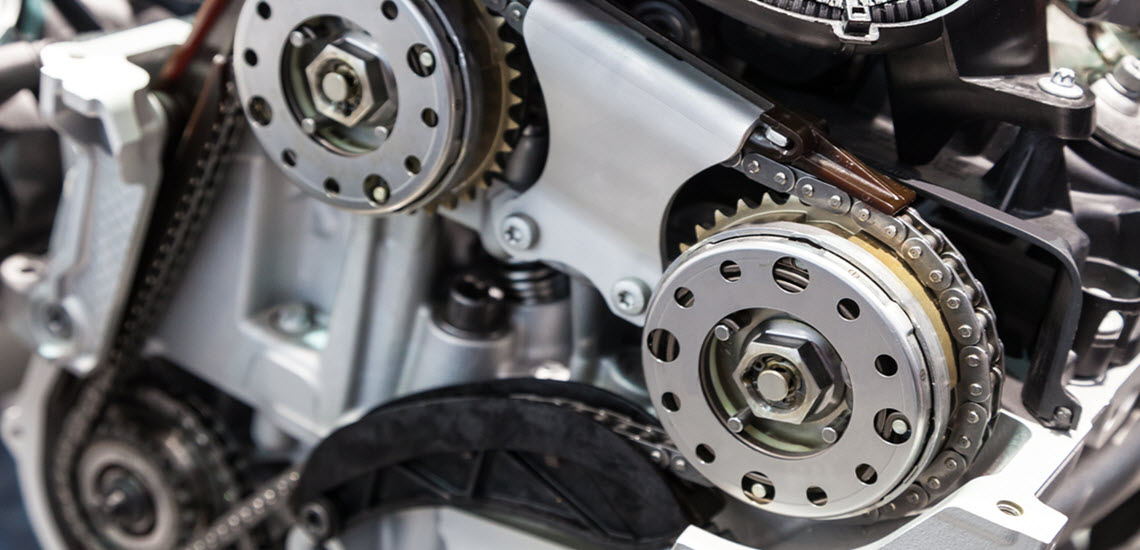 There are a number of components that work together to keep your Volkswagen performing at its best. Some of these are the larger, more commonly known pieces, such as an alternator or transmission. Others are smaller, and while they seem a bit more insignificant, they are just as important to the operation of your automobile. One such component is the camshaft seal.
This small, round seal is primarily made of rubber and is located in the cylinder head. It fits in between the timing covers and the camshaft. It is composed of durable, high-quality rubber for longevity reasons. The camshaft seal carries the responsibility of keeping the engine oil contained. If or when the camshaft seal becomes defective, oil may leak out. Overall, this can wreak havoc on the engine, as a proper amount of oil is needed to keep the metal components lubricated and free from damaging friction.
Signs of a Potential Camshaft Seal Leak
The location of the seal makes it extremely difficult to visually inspect the component and its condition. However, there are a few warning signs that can point to a defective seal.
Smoke coming from under the hood
Oil that is leaking from the camshaft can drip down onto your exhaust pipe or manifold. These drips will burn instantly on contact and result in plumes of smoke coming from the engine. It may also cause an odor of smoke or burning. The actual amount of smoke or odor will depend on the size of the leak.
Visible signs of a leak
When the seal begins to break down and causes a leak, you will visibly see oil on the rear part of the engine. These traces can be found below the valve cover as well as around the corners and edges of the motor.
Low engine oil level
A slow or small leak is still a problem and can have serious consequences for your engine. A motor that is low on oil can overheat or suffer a breakdown due to improper lubrication. In extreme situations, the engine can blow due to a lack of oil. Then, the entire motor may need to be replaced.
Difficulty starting your car
Again, low oil can compromise the performance of your Volkswagen's engine in a number of ways. One of these may be how easy it is to start the automobile.
A malfunctioning, cracked, or defective seal may not have an immediate impact on the performance of your VW, but it certainly will affect how reliable it is. Leaking oil results in an engine with poor or improper lubrication, thus leading to a number of issues. The oil can also collect on the timing belt in your vehicle, causing devastating contamination.
Failure of the Camshaft Seal
On average, the camshaft seal in your automobile should last around 80,000 miles. However, there are a few variables that can affect how long the seal may last. These include:
constant heat from the engine
normal wear and tear
excessive amount of pressure from the crankcase
hardening of the seal over time
If you suspect a camshaft seal issue, it is best to consult a trusted professional. The procedure to inspect, change, or fix the seal is very complex and should be left to someone with plenty of experience.
Go with the Pros at Glenwood Foreign Car
Serving customers since 1977, Glenwood Foreign Car is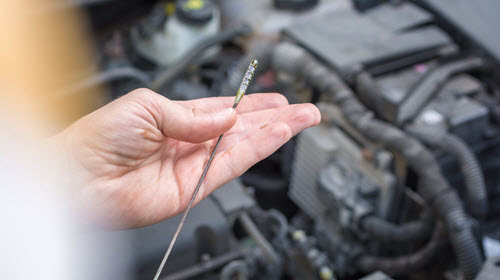 the expert European automotive service center in the region. We serve the residents of Upper Makefield, Township, Yardley, Newtown, and Morrisville, PA areas. We offer dealership knowledge and experience without the dealership prices. At Glenwood, we design custom service plans to fit the specific needs of your Volkswagen.
Our team utilizes only the latest and most advanced diagnostic systems as well as innovative technology to address the issues you're having with your vehicle. We are also a Bosch service center, giving us access to the world's largest base of equipment and parts. Not only do we provide a comprehensive list of services, we offer a 2-year/24,000-mile warranty on purchases from our location. Foreign automobiles are our specialty, and we understand what makes each model unique. As a customer, you come first, and we want to provide quality, dependable, reliable service each time you visit. Call Glenwood Foreign Car today.
Click Here To Return To Our Blog