Best Garage in Morrisville for Repairing Camshaft Tensioner Leaks in Your Audi
June 10, 2020

Posted by

Frank Dischinger
Comments Off

on Best Garage in Morrisville for Repairing Camshaft Tensioner Leaks in Your Audi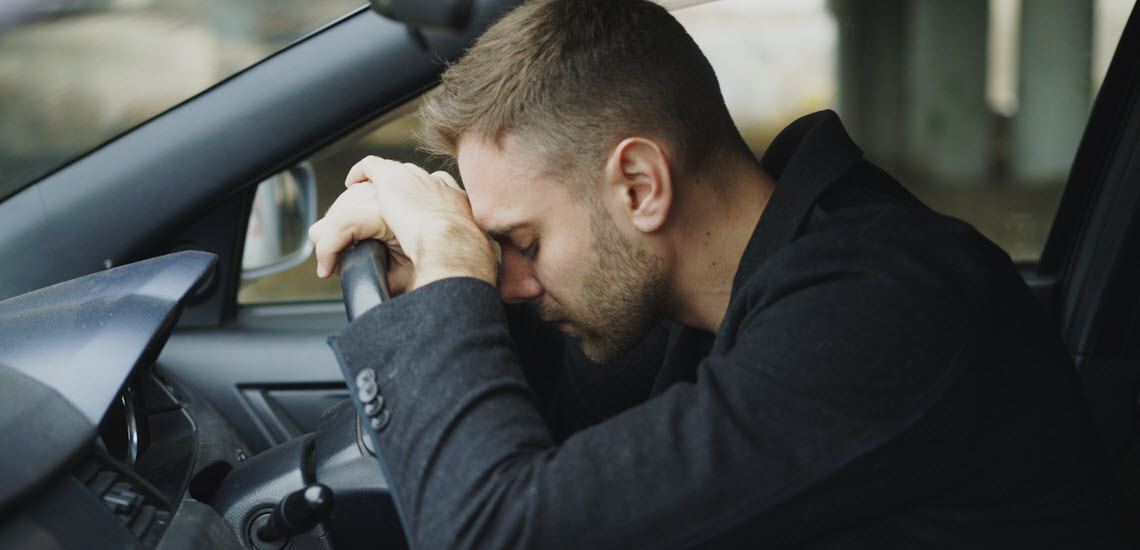 It is a common trend in Audi vehicles to have issues with a leak in the camshaft tensioner. As most Audi vehicles use the camshaft tensioner, it is important to make sure it is tightened correctly and in good shape, since leaks can cause timing belt failure and eventual engine damage.
It's important once you notice a leak or anything that's out of the ordinary for the functionality of your car that you seek a mechanic's advice immediately. Something small like a leak can easily transform a small problem into a far more expensive and time consuming one.
Symptoms of Camshaft Tensioner Leaks
It is recommended that anytime you notice something off with your vehicle you should seek the advice of a certified professional for your safety, and for the safety of the other drivers on the road.
Problems With Acceleration
You might notice your car is having difficulty accelerating. This is one of the direct issues related to tensioner leaks, as it affects the pressurization of the engine, which ultimately affects the RPM of your vehicle. Issues with acceleration need to be addressed quickly, as they can signal worse component failure and affect how you interact with other drivers on the road. The likelihood of an auto accident due to reduced acceleration is high, and you are at risk of being involved in a collision.
Belt Wear and Belt Component Failure
Belt wear can happen over time due to the lifespan of the material, but a leak can cause typical belt wear to accelerate rapidly. Belt wear can ultimately lead to belt component failure, which can cause issues like engine failure. If a belt has broken due to an issue caused by a tensioner leak, there could be pieces lodged in your engine. In this case the engine will not start at all.
Uncommon Sounds or Check Engine Light
This is a typical issue to look for regarding any sort of vehicle malfunction. If the check engine light comes on, it could be due to anything from an open gas cap to engine failure. It is important that you do not ignore your check engine light. Get it checked as soon as you can. Most car repair or service shops will run a diagnostic test for free, regarding your check engine light. In addition to that, if you notice any strange noises coming from your car that aren't common, you should always get it looked at. If it is something regarding a tensioner leak, you'll notice a ticking and a grinding noise.
Preventative Measures
Daily wear and tear that comes with the normal movement of your car can unfortunately add to the wear on the camshaft tensioner. You have to make sure all of your components are well-lubricated and kept up to date so that your daily routine doesn't cause as much damage.
Routine service on your car can help prevent issues pertaining to belt wear and camshaft tensioner failure, since an overstretched tensioner, worn out belts, or low/old oil can affect the functionality. Routine oil changes and check ups can ensure your car stays running smoothly so a small problem doesn't become a costly one.
Glenwood Foreign Car is the Best Garage in Morrisville to Help
Glenwood Foreign Cars is the leading garage for foreign auto service in
the Yardley and Newtown PA areas. We have served our community faithfully for 43 years and offer professional and quality repair and maintenance services you can count on. We are a Bosch Certified Service Center, so you can be assured that your foreign car is receiving the best care you can get.
We are located in the Upper Makefield Township in Morrisville, PA and are easily accessible from the surrounding areas. Our mission is to provide great service at a good value to our neighbors in PA with guaranteed customer satisfaction.
We offer full-service repair and maintenance to a variety of vehicles, including and not limited to Audi, VW, BMW, Porsche, and Mercedes Benz. Your car is important to you, and if you're noticing the signs of camshaft tensioner failure in your Audi, we want to help you and get you back on the road safely and quickly. Call us today.
Click Here To Return To Our Blog