How to Deal With an Engine Fuel Leak in a Land Rover
June 25, 2020

Posted by

Frank Dischinger
Comments Off

on How to Deal With an Engine Fuel Leak in a Land Rover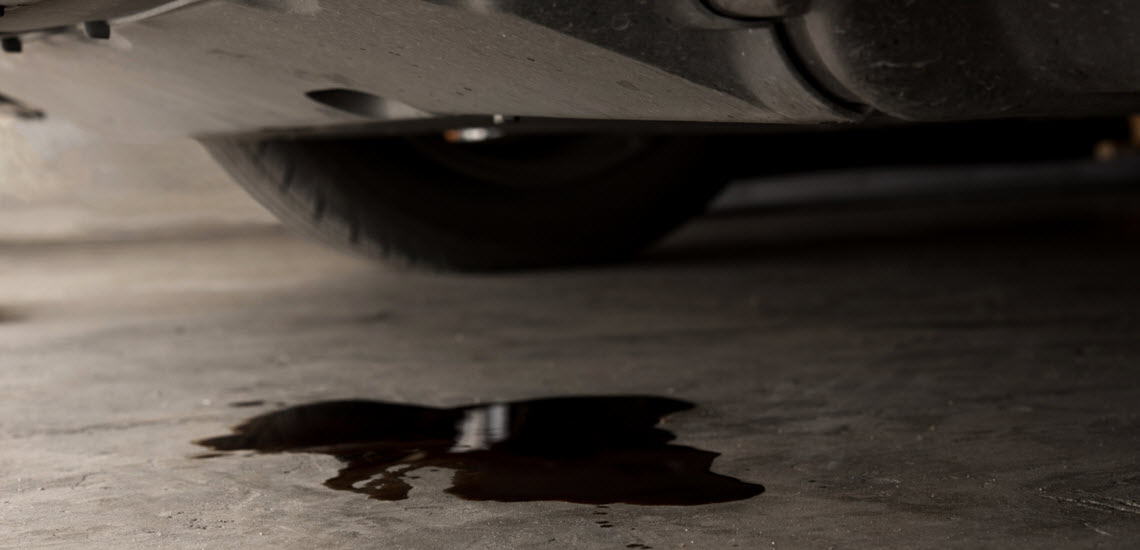 You need to know how to prevent and identify potential problems in your Land Rover to protect its quality and performance throughout its use. Land Rovers are prone to premature engine fuel leaks, which has resulted in several recalls to address the issue.
An engine fuel leak in your Land Rover can cause long-term damage that requires extensive repairs if the leak isn't promptly addressed. Learn how you can recognize the signs of a fuel leak in your Land Rover and what steps you should take to address the problem right away.
Causes of Engine Fuel Leaks in Land Rovers
Knowing what can cause an engine fuel leak in your Land Rover can help you stay aware of the condition of your car and help you decide when it's time to take your car in for service or repair. The common fuel leaks in Land Rover can result from several different causes, including improperly-sealed fuel rail end caps, a poorly installed fuel pump, or a damaged gas tank.
Improperly sealed fuel rail end caps have been an issue in several Land Rover models, including:
Discovery Sport
Range Rover Evoque
Range Rover Velar
When this happens, engine fuel is able to spill onto the engine bay under the hood. Because leaking fuel can then accumulate in this space, there's increased risk of an engine fire occurring, as the engine bay can heat up considerably while the car is in use.
Another common cause of engine fuel leaks in Land Rovers is a poorly-installed fuel pump. In the 2017 Range Rover, many fuel pumps were attached with bolts that were too long. These bolts resulted in fuel pumps that weren't properly attached to the rest of the fuel system.
In cars with this issue, when the fuel pump suctions fuel out of the tank to deliver to the engine, fuel will leak from the poor connection between the fuel pump and fuel tank. This will allow fuel to leak while you're driving your car. Also, fuel can accumulate underneath your car while it's sitting idle or parked, which is one of the most frequent causes of vehicle-related fires.
Signs that Indicate a Leak in Your Car
Fuel leaks are incredibly dangerous, so any warning light or common symptom of engine fuel leaks should be taken seriously. If you observe any of the following issues in your car, be sure to have your car inspected by well-qualified professionals who can repair any engine leaks properly. Signs that you might have a fuel leak in your car can include:
reduced fuel economy
ignition issues
rough idling
vapor or mist in fuel line
fuel pooling underneath car
strong smell of gasoline
An engine fuel leak will reduce the flow and pressure of fuel being delivered to the engine. As a result, cars with an engine fuel leak will often experience changes in engine performance. Your car's engine needs the right amount of fuel and fuel pressure to consistently produce power, so interruptions or inconsistencies in fuel delivery will negatively affect how your engine operates.
You might observe these effects on your ignition when having trouble getting your Land Rover to start or in the sound of your engine stumbling when your car is idling. Because your car won't be getting an optimal amount of fuel when needed, and you'll be leaking unused fuel, you'll also likely notice you need to fill up your gas tank more often than normal.
Paying attention to these areas of your Land Rover's performance can give your valuable insight into when you should be taking your car to be inspected outside of regular maintenance.
Bring Your Land Rover to Glenwood Foreign Car
An engine fuel leak is a serious issue that can't be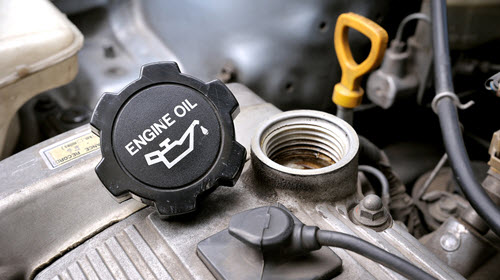 fixed without the proper training and knowledge. To have a leak in your Land Rover repaired, you need to bring your car to mechanics who specialize in working with high-end model cars like Land Rovers. Expert mechanics with the right training will be able to quickly evaluate and address the problem and get you back in your car safely and quickly.
At Glenwood Foreign Car, our certified technicians have the skill and experience to identify and resolve any issues your Land Rover may be having. If you're concerned about a potential engine fuel leak, contact us and make an appointment for your car to be serviced at our locations in Upper Makefield Township, Yardley, Newtown or Morrisville, PA.
Click Here To Return To Our Blog