Expert Replacement of the Ignition Module of Your BMW in Yardley
November 30, 2020

Posted by

Frank Dischinger
Comments Off

on Expert Replacement of the Ignition Module of Your BMW in Yardley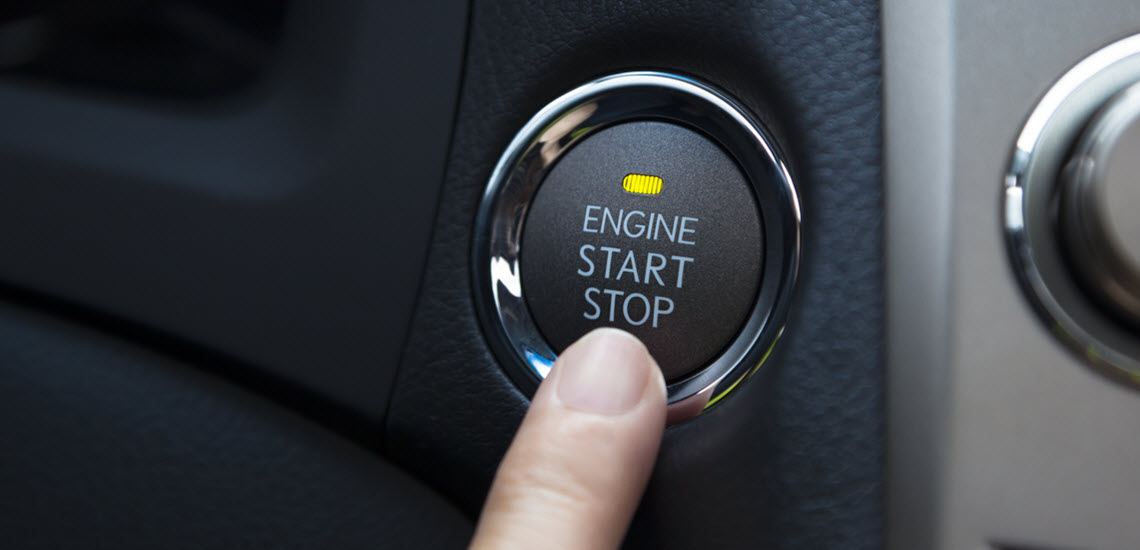 The BMW brand is unparalleled in comfort and performance, requiring regular maintenance and bookings with specialty professionals to preserve your vehicle's premium quality and driving comfort. One of those components is the ignition module.
The ignition module is the integral component in your BMW which starts the process to run your engine. It essentially acts as the on or off switch for your car.
Any damage to it can lead to a no-start condition. When this happens, you cannot use your BMW until the ignition module is replaced.
In this article, we will review the most common signs that your BMW ignition module needs replacing. We will also offer you advice on any further actions needed to maintain your BMW's superior driving condition.
Warning Signs of BMW Ignition Module Failure
Below are some of the most common warning signs that your BMW ignition module needs replacing. Changing out the ignition module is not an unusual maintenance service. It is necessary for basic functioning of your BMW as well as maintaining its valuable comfort and performance. To ensure that your BMW continues to run smoothly every time you start your car, check out these warning signs of problems:
Sudden Ignition Failure
If your vehicle stalls unexpectedly and then becomes unresponsive, this is a serious sign that your BMW ignition module could need replacing. This is due to losing power and could be a result of faulty wiring or corrosion of internal mechanisms affecting the starting of the vehicle.
This is a serious safety issue for you and the drivers around you and can be extremely dangerous when operating your car. Therefore, it is recommended you schedule regular inspection appointments at a trusted automotive service provider to ensure the safety and performance of your BMW.
Overheating
One of the first signs of overheating is if your temperature gauge on your dashboard is reading higher than normal numbers for temperatures. Pay attention to the signals on your dashboard as they can often signify car issues before any physical sound, visual, or smell is detected by you.
Stalling
Additionally, if the engine starts stalling or stuttering regularly, the car may be overheating. A more severe sign of overheating is if you see smoke coming from the inner mechanisms of the BMW. High temperatures can cause further damage to your vehicle parts and worsen any damage.
It is important to seek out professional services should you observe any of these warning signs.
How to Test for Ignition Module Failure
A light timing tester is available for you to use when you want to test your ignition module for failure. If you connect the timer test to your battery and it blinks, your ignition module does not need replacing. If there is no blinking light, then this indicates that your ignition module is faulty and needs replacing by an expert.
The test for ignition module failure is completely optional, and if you are experiencing the more severe warning signs like sudden ignition failure and overheating, take your BMW to a trusted professional repair center immediately.
Glenwood Foreign Will Replace Your BMW Ignition Module
Glenwood Foreign Car is an expert automotive service provider. We are the best place to go for clients experiencing BMW ignition module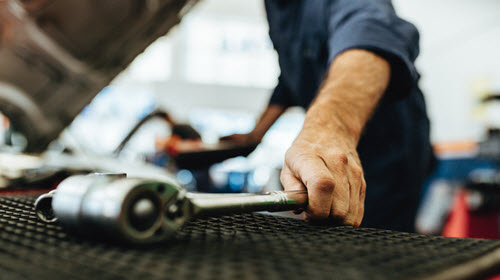 failure in the Makefield Township, Yardley, Newtown, and Morrisville, PA communities.
Our highly-trained mechanics use factory-recommended materials and the latest manufacturer-grade tools to provide premium quality services for your BMW. We will inspect and diagnose your problem quickly and report the findings to you before you make a decision on how to proceed with our advice.
We are also committed to customer service and premium performance. We keep these goals in mind as our experienced professionals work to replace your ignition module of your BMW. With decades of experience in quality services, we ensure you will have an easy and convenient experience at Glenwood Foreign Car.
If you would like us to replace your BMW ignition module or would like to learn more about our other specialty services, please contact us today. We look forward to becoming your BMW service center for all your car needs.
Click Here To Return To Our Blog