Common Electrical Problems in Your Audi and Signs of Failure
July 25, 2021

Posted by

Frank Dischinger
Comments Off

on Common Electrical Problems in Your Audi and Signs of Failure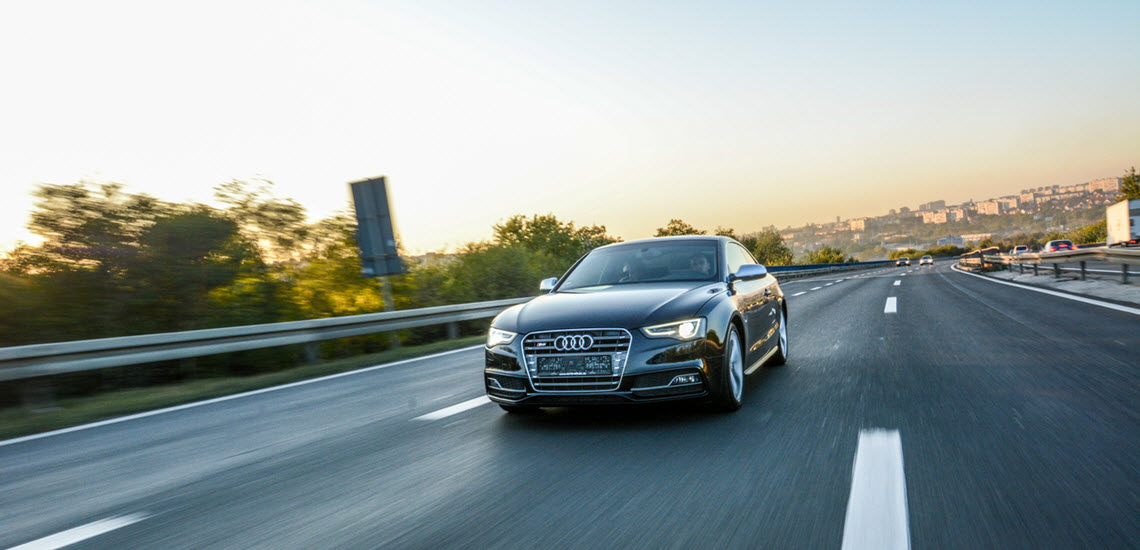 Audis are high-class, high-performance vehicles known for their style and smooth drive. In addition to their style and mechanical prowess, the Audi is also a fairly reliable car to own. Like most cars today, many of the parts and systems of an Audi are electronically controlled. Modern vehicles utilize fuses, wiring, control modules, and other vital components that are required for proper function. However, these electrical parts can occasionally fail in today's cars, and Audis are no exception.
This article will go over the various electrical systems in your Audi, common problems that can occur with these systems, and how to keep potential problems in check.
Maintaining Electrical Systems and Components
Many parts and systems that make up the inside of your Audi rely on electrical components in order to function properly. Most of these parts are interconnected and count on each other for each one to work the way that they should. This is why it's so important to keep track of the electrical systems that control your car.
Without properly working electrical parts, your car won't be able to carry out basic functions like locking doors or rolling up windows. These parts are critical for safety, comfort, and maintaining the value of your vehicle.
Most Common Electrical Problems In Audi
Any type of car is at risk for electrical failure from time to time. However, in the Audi, there are a few specific issues that commonly arise with this sort of vehicle. Watch out for the following in your Audi:
Issues starting your car: If your car won't start at all, there could be an issue with the battery or other electrical component.
Shortages: An electrical shortage is never good and can result in failure of electrical components.
Faulty fuses: Fuses that are faulty or bad can cause issues in your Audi's electrical systems.
Damaged or loose wiring: Wiring needs to be put in correctly and replaced if damaged.
Problems with spark plugs: Spark plugs are essential to a car's functioning electrical system.
Failed starter: This can stop you in your tracks before you can even leave your driveway.
Failed battery: When your battery is depleted, you will need help to jump it and have it replaced.
Failed alternator: If your alternator fails, it cannot charge your battery to keep the engine running. This will need replacement.
If you notice any of these problems in your Audi, or suspect something is wrong with your electrical system because of potential symptoms, you should take your car to a specialist as soon as you can. These issues must be addressed promptly before more pieces of your car's electrical system are damaged, inhibiting function.
It's also important to keep an eye on certain parts of your car's electrical system and get them serviced regularly. If you're experiencing electrical issues, the problem likely came from the following areas: the starter, the alternator, the battery, fuses, or wiring in your Audi.
A trained mechanic will be able to efficiently diagnose and repair the problem at the place in which it came. They can also recommend a plan of treatment that addresses the problem's source along with collateral damage that can impact your car's drive and performance.
Glenwood Foreign Car
At Glenwood Foreign Car, we thoroughly understand your Audi's electrical system and can quickly diagnose and service any potential issues. Our ASE-certified mechanics are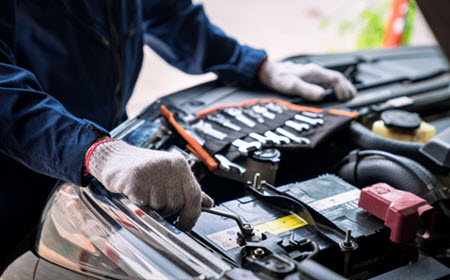 prepared to assess and repair your Audi's electrical components, whether the problem is with one part or has had impacts on additional aspects of the electrical system.
Our mechanics take pride in their work and guarantee the best customer service along with the highest quality of work done on your car. We value communication with our drivers every step of the way and work to keep customers confident in their driving quality after a visit with us.
We've serviced Audi drivers in the Yardley, Upper Makefield Township, Newtown, and Morrisville, Pennsylvania areas and would be happy to take a look at your car. Our technicians have decades of experience put together to create the best possible repair experience for you and your Audi. At Glenwood Foreign Car, we work to offer you the best possible, dealership-level service, without the dealership price.
If you find yourself experiencing any of the above problems with your Audi's electrical system, or simply need another service or repair, bring your car to see us today.
* Audi S5 Car image credit goes to: Bobislav.
Click Here To Return To Our Blog