Why is the Lifter Ticking in My BMW?
February 11, 2022

Posted by

Frank Dischinger
Comments Off

on Why is the Lifter Ticking in My BMW?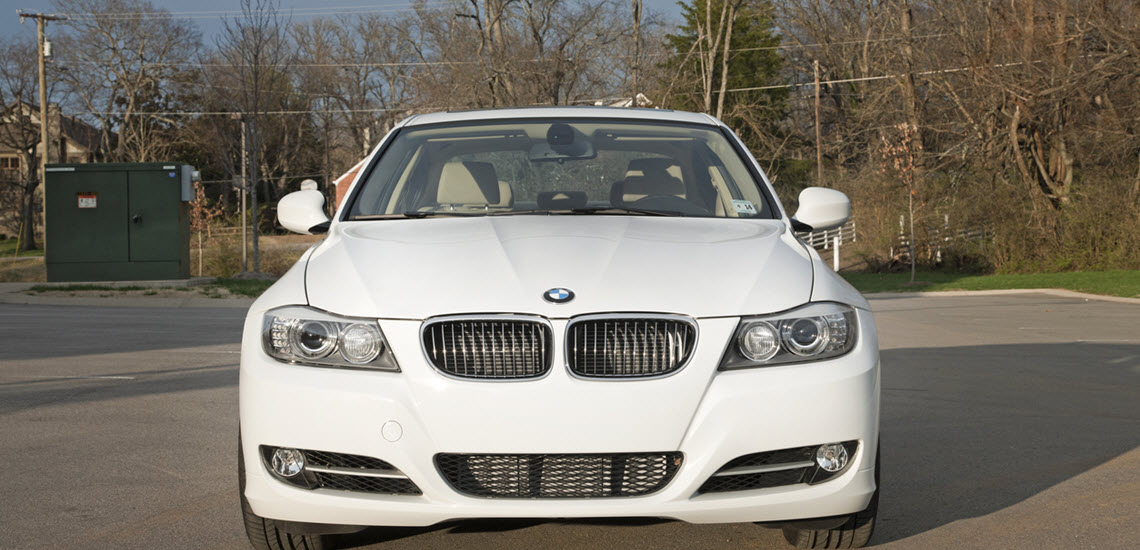 If you own a BMW with a N52 engine, you may come across a lifter ticking issue. If you have heard this infamous ticking noise from your engine bay, you're not alone. There are dozens of BMW forums dedicated to diagnosing this problem, so let's unpack the cause of the noise and discuss what can be done to fix it.
Some Background on the N52 Engine
The BMW N52 is a naturally-aspirated, straight-six gasoline engine which was produced from 2004 to 2015. It features their patented Valvetronic system, a variable valve lift system, in the motor.
The engine was considered to be the most advanced engine that BMW had produced. That was short-lived, as a while later, BMW drivers noticed a ticking sound. Even the best car enthusiasts could not diagnose or avoid this issue. There was something fundamentally wrong with the hydraulic valve lifter.
The issue was more prominent during colder weather. Some drivers noted that the sound could be heard during short drives. This also often presented itself after the vehicle has done 50000 miles.
A considerable amount of time later, the noise was found to be caused by a faulty hydraulic valve lifter.
Your BMW's lifters play a major role in regulating the direction of exhaust valves. Lifters can be customized to your preference, giving the engine more power. This component makes room under the hood of your car, so that various parts of the engine can expand and contract when you push your motor to high performance.
What causes the ticking noise and possible solutions?
Lack of lubrication: When the hydraulic valve lifters lack lubrication, it makes a ticking noise. The reason you may find the sound worse during cold weather is that the lubricant requires heat to function effectively. When the metal parts rub against each other, they create friction. This wears down the parts rapidly. It takes the eye of a trained professional to pick up this fault. You should bring your vehicle into our trusted service center to receive a proper diagnosis.
Cold climate: We all know that metal will contract when exposed to cold. When it is very cold, the metal on these components also contract, making it more difficult for them to operate as efficiently as it would in warmer temperatures. The increased wear and tear that your BMW can go through because of freezing temperatures can lead to premature lifter ticking.
The accumulation of dirt and other particulates: Natural wear and tear over time can cause the hydraulic valve lifter to start ticking. Another issue is the dirt and particulates collecting in the engine. Regular service can prevent dirt and sludge build up quite easily. During routine service, the fluids are replaced and most issues can be avoided. If your vehicle is regularly maintained by a professional repair center, you will avoid most unnecessary complications.
Replacement parts: The unfortunate design flaw of the lifter ticking is found on older models. Seeing as BMW no longer provides the part, they have suggested that BMW owners get the cylinder head This has to be done by a professional with factory-grade equipment.
Loose or broken parts: Wear and tear over time can cause damage to certain small parts. If there are loose bolts, or other small parts of the hydraulic valve filter are broken, this will cause a ticking noise. Thankfully, these are easily replaceable at minimal cost to you. This problem is rarely found on new models. However, it is good to take note of the causes and potential solutions, should you find yourself faced with the issue.
Let Our Experts Help You
Glenwood Foreign cars has been servicing European vehicles since 1977. As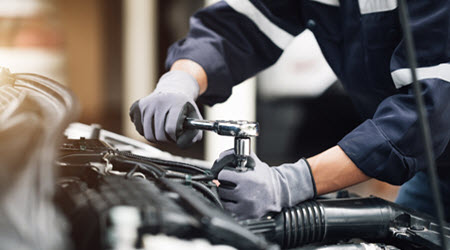 previously mentioned, BMW used to replace the part but that is no longer the case. This doesn't stop us from finding the best solution to your lifter ticking problem.
With over 40 years of experience, our expert technicians will diagnose the problem and help you get back on the road safely. Visit us if you live in Upper Makefield Township, Yardley, Newtown, and Morrisville, PA. We are a Bosch certified service center, so you can be assured that you will get quality parts and that your vehicle will be serviced to the industry standards BMW set forth. Call us today!
* BMW 3 Series Car image credit goes to: D. Lentz.
Click Here To Return To Our Blog