Why Are My Brakes Making A Grinding Noise?
October 18, 2022

Posted by

Frank Dischinger
Comments Off

on Why Are My Brakes Making A Grinding Noise?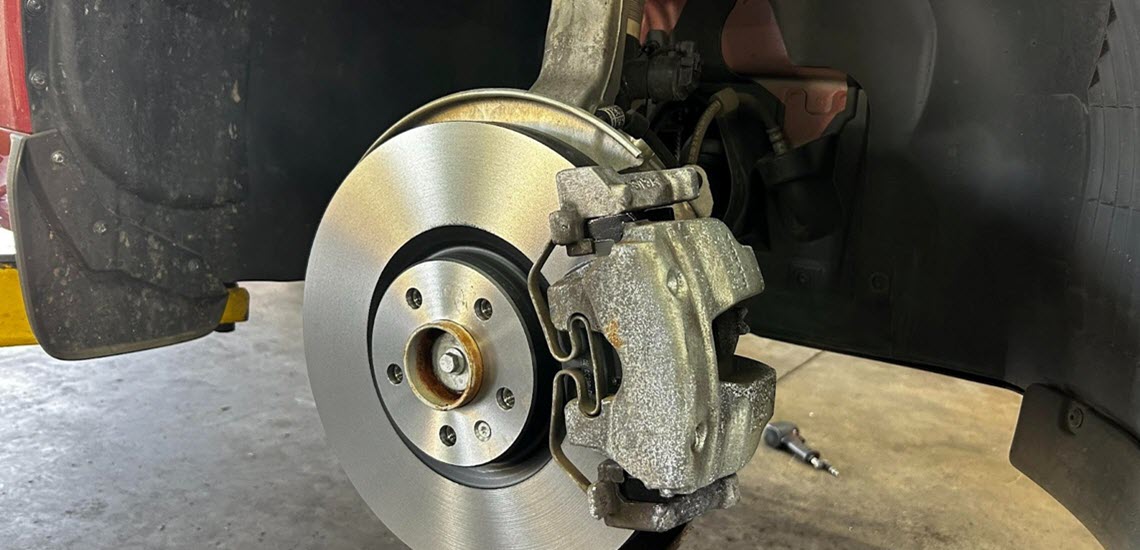 You know what sound we're talking about – the one your car makes when stopping abruptly. No need to panic! Discovering the issue is the first step. Your Brakes are one of the most critical features on your vehicle. When it comes to your Brakes, be prompt and take action to ensure your safety to avoid any complications or accidents on the road.
The grinding you're hearing during a sudden stop is most likely due to your ABS (Anti-Lock Braking System). This automatically will activate to prevent Skidding and Wheel Lockups.
Once your foot is off the pedal the grinding noise should stop. If it continues, you'll want to schedule a break repair ASAP here. This could be a sign your vehicle has Worn Brake Pads.
Still asking yourself "Why Are My Brakes Making A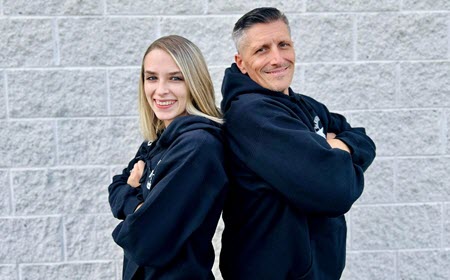 Grinding Noise?" bring it on over to Glenwood Foreign Car at 333 Woolston Drive, Yardley, PA 19067 or call us at (215) 736-8888.
Make Us Your "Go To" Shop For All Of Your Future Automotive Needs!
Click here to book a reservation for your vehicle today.
Click Here To Return To Our Blog