Holiday Road Trips & Tips – Part 1
December 13, 2022

Posted by

Frank Dischinger
Comments Off

on Holiday Road Trips & Tips – Part 1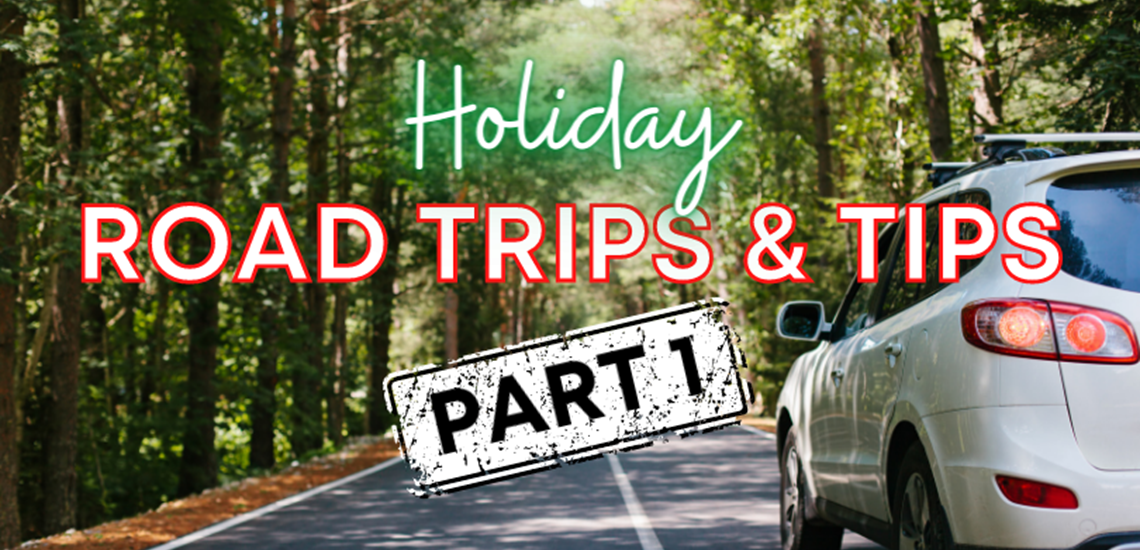 As the holidays are quickly approaching, many of us will be hitting the road to visit family and family or going away for an extended vacation. If you are one of the many people who will be doing extensive travels, there are certain precautions you should take to ensure you get to your destination safely without any trouble. Glenwood Foreign Car is happy to provide you with the following road trip tips:
Get a Pre-Trip Inspection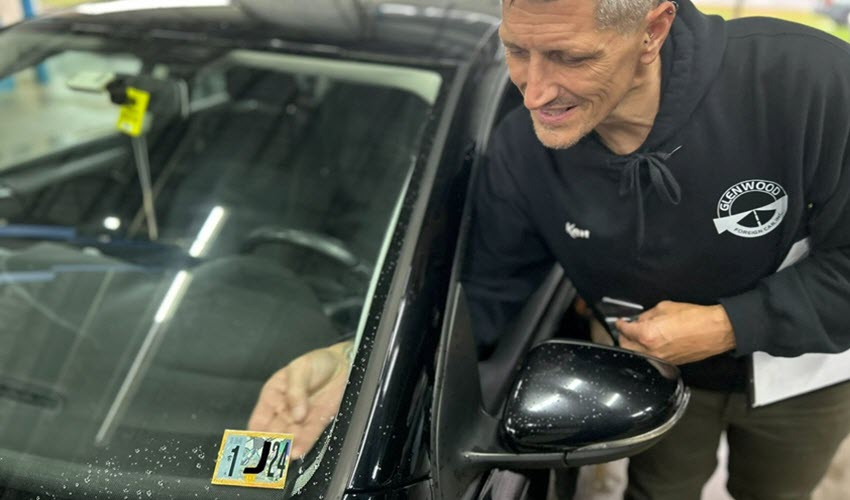 One of the best ways to keep you and your loved ones safe on the road is to get a pre-trip inspection. This ensures your car, SUV, or truck is in tip-top shape for the extended trip. When you bring your car to Glenwood Foreign Car for a trip inspection, we can check your fluids, top off your fluids, check tire pressure, test your battery, and more.
Check Traffic and Routes with your preferred App
To help you be more prepared on the road, we recommend inputting your destination in the GPS first. Most apps nowadays show you multiple routes that you can take. And they'll even alert you of potential back-ups due to construction, changes in traffic patterns, and more.
Avoid Peak Times
There's no doubt that the roads are going to be busy in time for the holidays. However, it won't be as packed if you set out for your road trip early. Keep in mind, peak times are usually in the early afternoon and into the evening.
If you need to prep your vehicle for the big holiday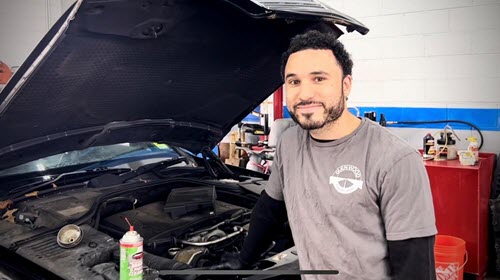 road trip click here to make an appointment and bring it on over to Glenwood Foreign Car at 333 Woolston Drive, Yardley, PA 19067 or call us at (215) 736-8888. Stay tuned for part 2 of our Holiday Road Trips and Tips!
Make Us Your "Go To" Shop For All Of Your Future Automotive Needs!
Click here to book an appointment online!
Click Here To Return To Our Blog