Winter Is Here! Have You Winterized Your Vehicle?
December 22, 2022

Posted by

Frank Dischinger
Comments Off

on Winter Is Here! Have You Winterized Your Vehicle?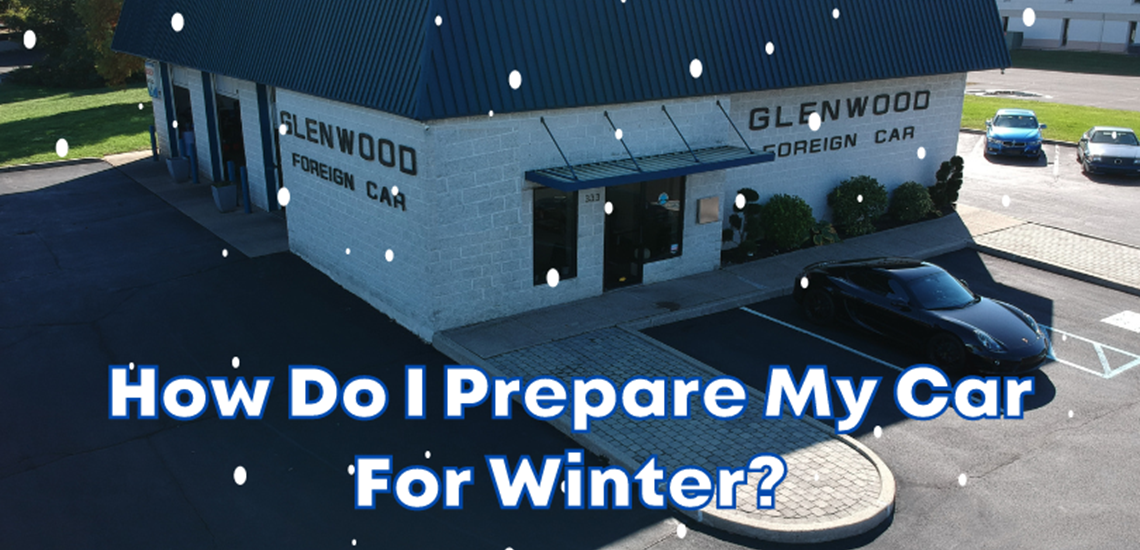 Here's what should be on your radar.
Heating, Wipers & Lights?
It's going to be a cold one this winter! Keep warm and make sure you're able to see out your Windshield! Check your heaters, defrosters and wipers. Consider winter wiper blades and use cold-weather washer fluid. As a general rule, wiper blades should be replaced every six months. You also want to check and see that all exterior and interior lights are working for your vehicle.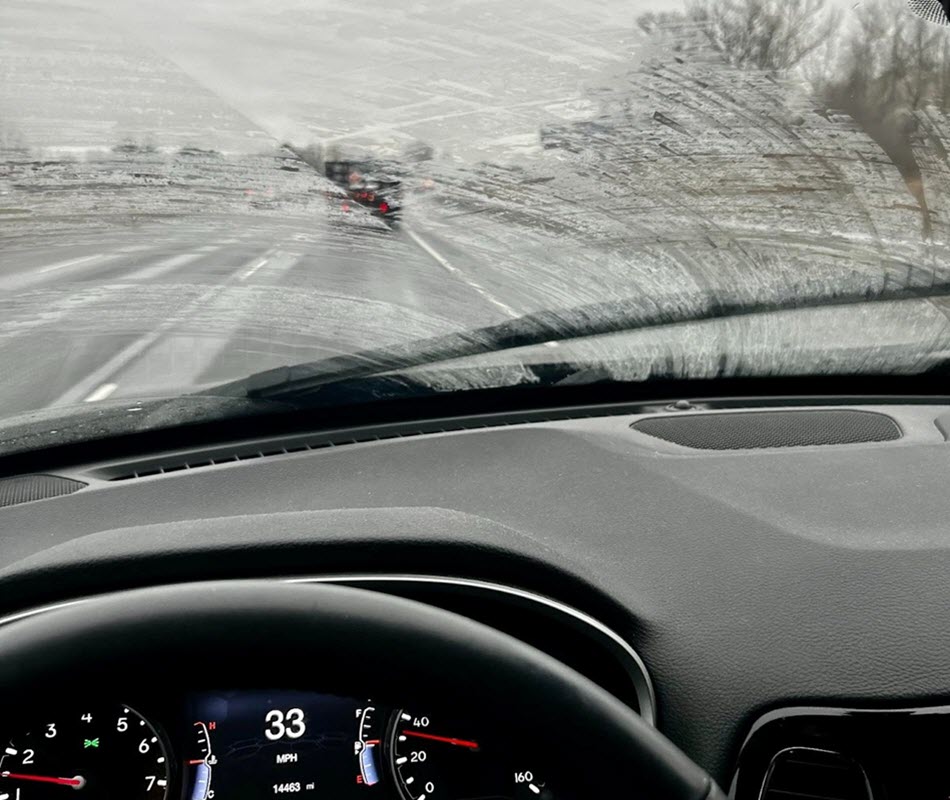 Tires & Brakes-
Check your tire tread depth and tire pressure on all your tires, including your spare! During winter, tire pressure should be checked weekly. IMPORTANT: Confirm that your brakes are working properly. The braking system is the vehicle's most important safety item.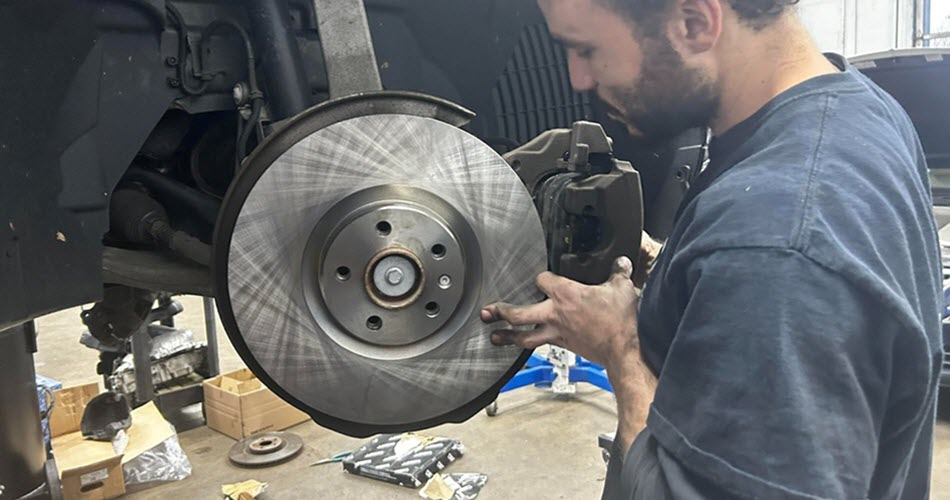 Gas, Oil & Filters-
Keep your gas tank at least half full throughout the cold weather to prevent moisture from forming in gas lines and possibly freezing.
Be diligent about changing the oil and filter at recommended intervals. Dirty oil can spell trouble in winter. Consider changing to "winter weight" oil if you live in a cold climate.
Check the fuel, air and transmission filters at the same time.
System Checks – Charging, Cooling & Exhaust
Did you know that colder Temperatures Put Severe Stress on your Vehicle's Battery? To avoid any unexpected issues, book an appointment here to have your battery checked out by one of our professionals. Clean, flush and put new antifreeze in the cooling system. REMEMBER: This should be done every two years. Another important thing you want to have checked is the exhaust system for carbon monoxide leaks, which can be especially dangerous during cold weather driving when windows are closed.
Make Us Your "Go To" Shop For All Of Your Future Automotive Needs!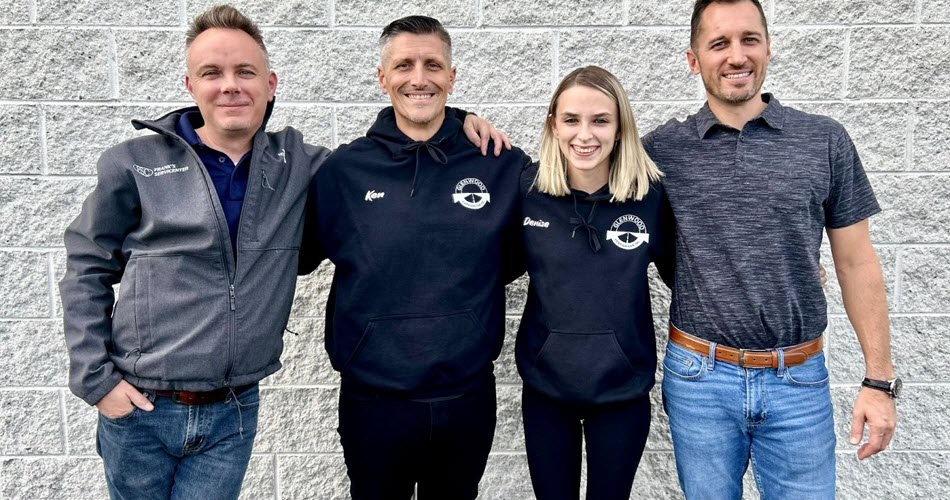 Click here to book an appointment online!
Click Here To Return To Our Blog