Why Do My Brakes Squeak?
December 23, 2022

Posted by

Frank Dischinger
Comments Off

on Why Do My Brakes Squeak?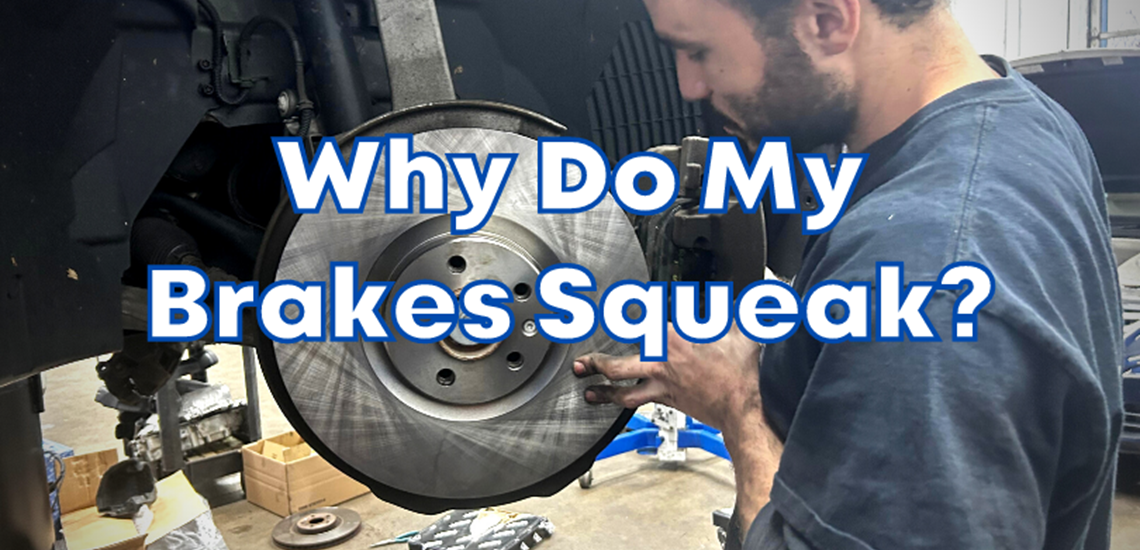 There are many reasons your brakes could be making a squeaking sound. Don't jump to conclusions! It could be a result of something you never even thought of. One very common reason this is happening is because of the dew or moisture on your brakes.
Temperatures are dropping and the harsh winter is coming our way. That means extra moisture! Since most cars are left sitting overnight, the water from dew, rain, or snow can gather to the surface of your brake rotors.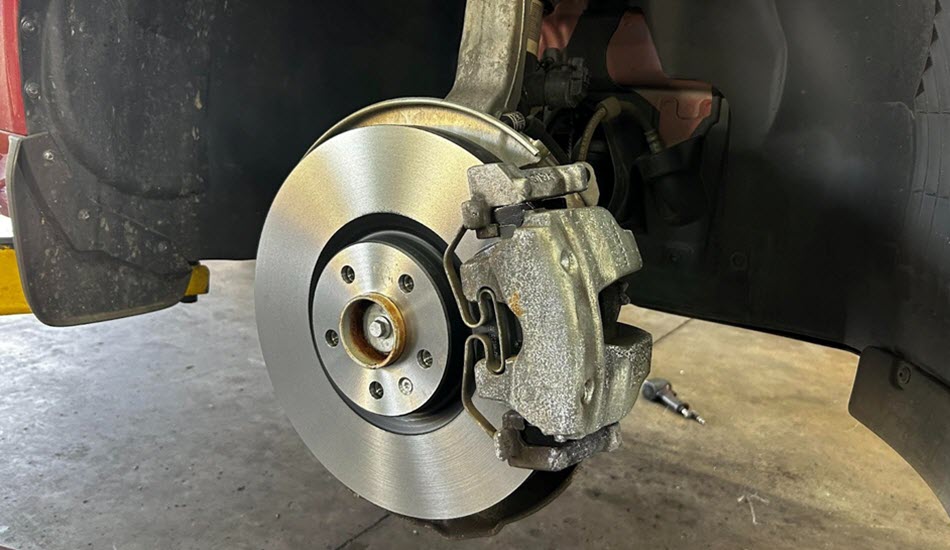 Here's what you'll notice when braking:
Squeaky noise
Thumping sound
Physical impressions of light rust on the brake rotors
How can you prevent this?
Before you hit the road, warm your car up! Most of the time your brakes will only squeak for a short while until they build up heat and get progressively warmer when you apply the brakes a few times.
By adjusting, cleaning, or lubricating the part, our skilled technicians here can repair the squeak so you can drive down the road with peace of mind.
Keep your car in the garage if possible. If the squeaking continues, there may be another issue at hand and you should schedule an appointment here to come into Glenwood Foreign Car for a brake check up.
Make Us Your "Go To" Shop For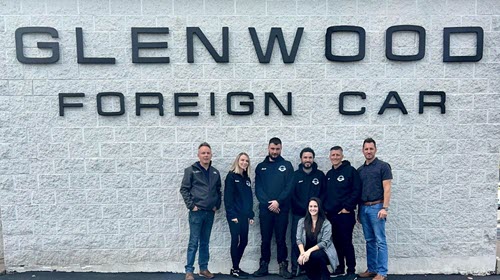 All Of Your Future Automotive Needs!
If you're still asking yourself why do my brakes squeak, bring it on over to Glenwood Foreign Car at 333 Woolston Drive, Yardley, PA 19067 or call us at (215) 736-8888.
Click here to book an appointment online!
Click Here To Return To Our Blog