Why Is My Heater Blowing Cold Air?
January 4, 2023

Posted by

Frank Dischinger
Comments Off

on Why Is My Heater Blowing Cold Air?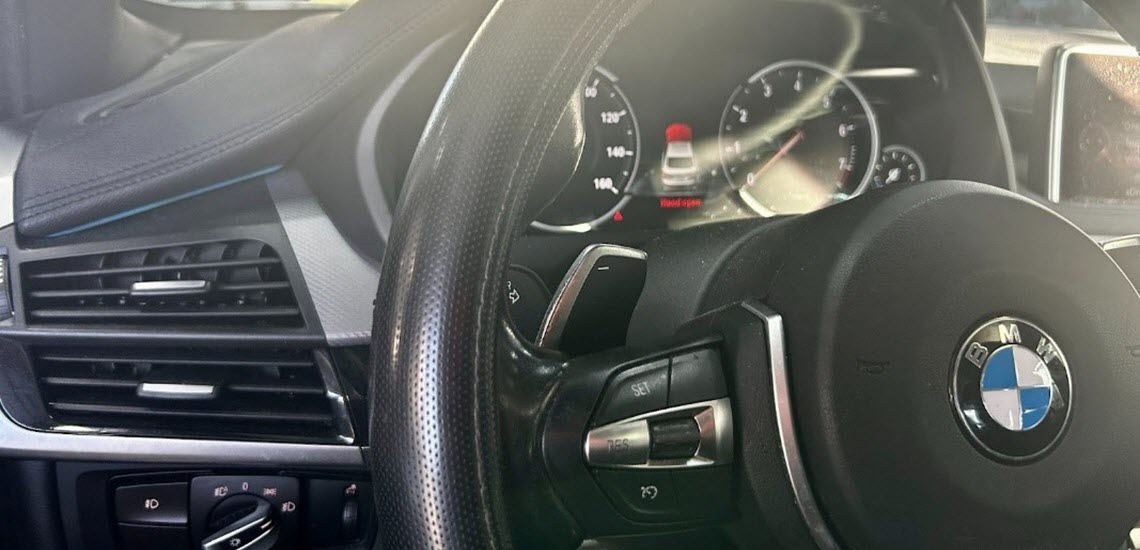 It's 7:50 AM in the winter and you run out in the frigid cold to get your car started before you leave the house. You finish getting ready and run back out to your car getting hit with the warm and toasty sensation as you shut your car door. Or at least that's how it should be…
Is your heater blowing cold air? Now is NOT the time of year for that.
The 5 most common reasons your heater is blowing cold air
There isn't enough coolant in the engine
There is a problem with your heater core
Your thermostats are not working correctly
Your heating controls are broken
You may have water leaks
What you should do:
Never let your heater fail! Set up a car heater repair appointment ASAP.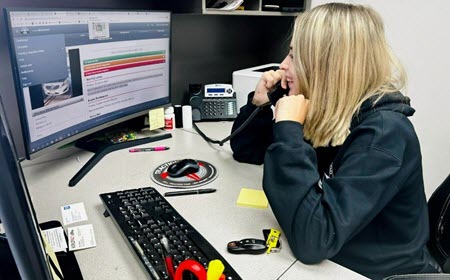 If you're still asking yourself why is my heater blowing cold air? Now you know what could potentially be the issue but, here's the solution!  Bring it on over to Glenwood Foreign Car at 333 Woolston Drive, Yardley, PA 19067 or call us at (215) 736-8888.
Click here to book a reservation for your luxury vehicle online today!
Follow Glenwood Foreign Car on Facebook, Instagram and Youtube!
Click Here To Return To Our Blog