Why Is My Car Shaking?
January 5, 2023

Posted by

Frank Dischinger
Comments Off

on Why Is My Car Shaking?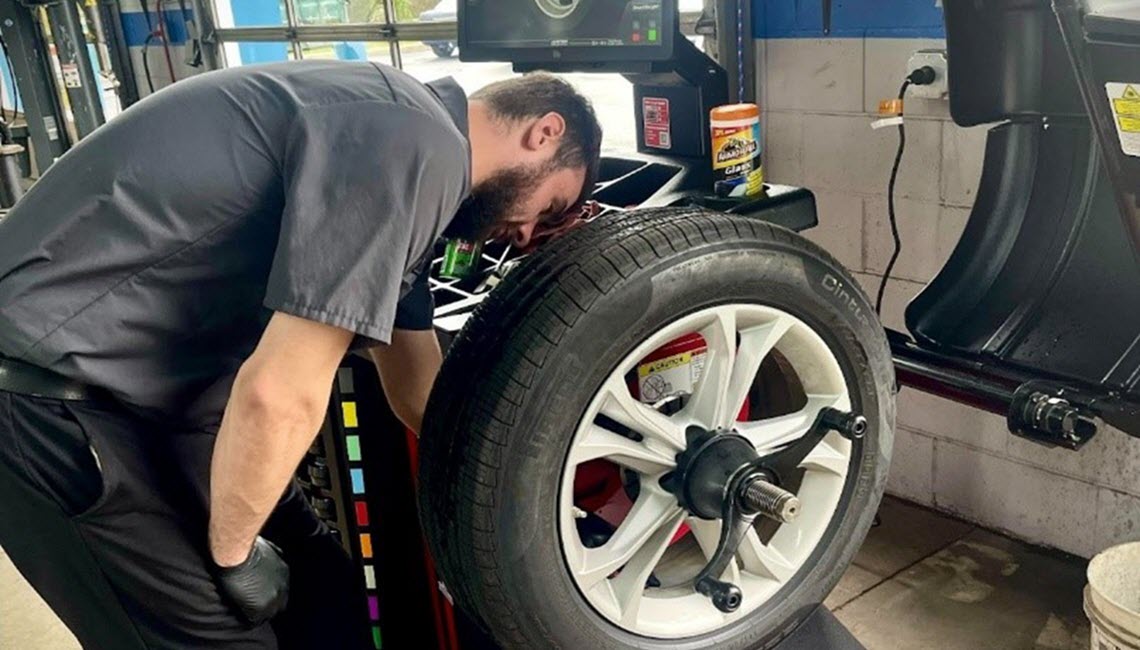 Do you find yourself having a bumpy ride to work lately? A couple reasons your car could be shaking are because of your wheels and tires.
The potential problems include…
Improper Wheel & Tire Balance
Uneven Tire Wear
Separated Tire Tread
Out Of Round Tires
Damaged Wheels
Loose Lug Nuts
Where to get more help?
If you're still asking yourself Why Is My Car Shaking? Now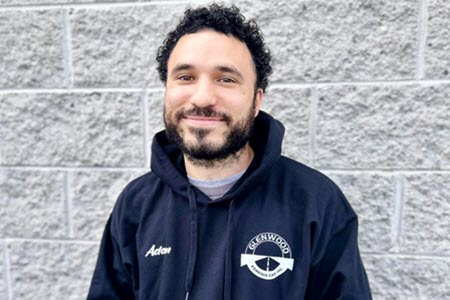 you know what could potentially be the issue but, here's the solution! These issues can be avoided by routine car inspections. Bring it on over to Glenwood Foreign Car at 333 Woolston Drive, Yardley, PA 19067 or call us at (215) 736-8888.
Click here to book a reservation for your luxury vehicle online today!
Follow Glenwood Foreign Car on Facebook, Instagram and Youtube!
Click Here To Return To Our Blog