Identifying an Automatic Transmission Failure in Your Volvo
January 6, 2023

Posted by

Frank Dischinger
Comments Off

on Identifying an Automatic Transmission Failure in Your Volvo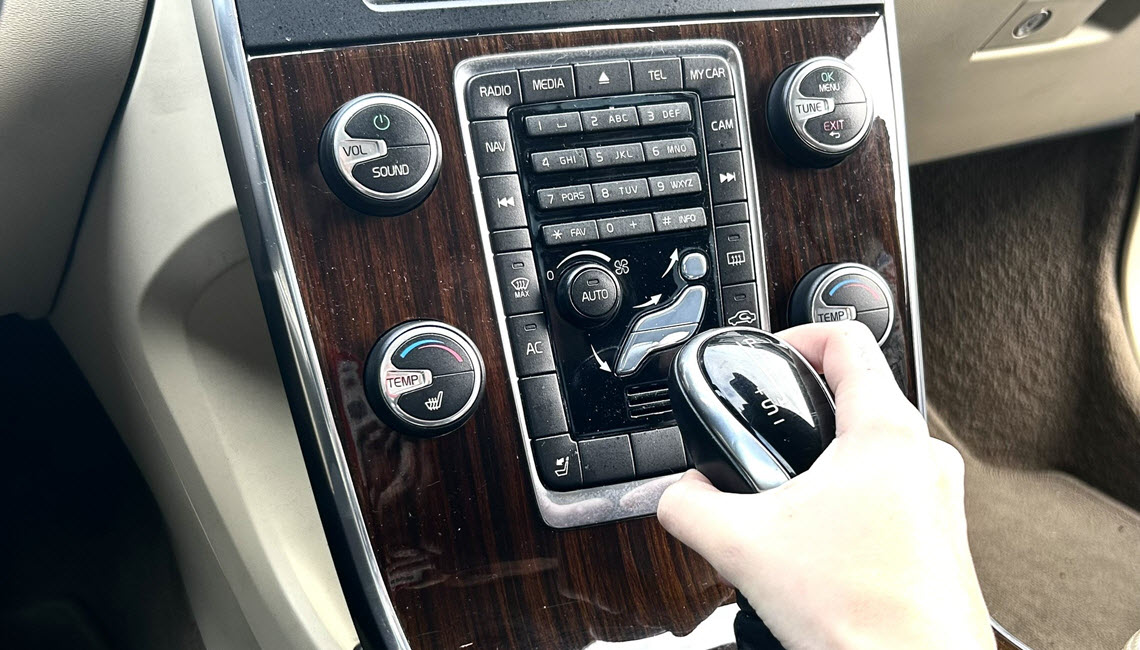 Volvo's automatic transmissions in their models are known for their quality and durability. However, like any other mechanical system, they can fail. If you're experiencing problems with your Volvo's automatic transmission, it's important to know what to look for in order to diagnose the failure.
The Most Common Symptoms of a Volvo Automatic Transmission Failure
Although automatic transmission failures are relatively common, there are a few symptoms that are most commonly associated with this type of problem.
One of the most common symptoms is a delay in the engagement of the transmission when the vehicle is put into gear. This can often be accompanied by a grinding noise when the transmission does finally engage.
Another common symptom is a loss of power when the vehicle is being driven. This can often be accompanied by an abnormal noise coming from the engine bay. If either of these symptoms is present, it is important to have the vehicle checked by a qualified mechanic as soon as possible to avoid further damage to the transmission.
How to Diagnose a Transmission Failure in Your Volvo
There are a few different ways that you can diagnose a transmission failure in your Volvo. One of the first things that you will want to do is check the fluid level in the transmission. If the fluid level is low, then it is likely that there is a leak somewhere in the system. You will also want to check the color of the transmission fluid. If it is dark and murky, then it may be time to have the fluid flushed and replaced.
Another thing to look for is strange noises coming from the transmission. If you notice any grinding, whining, or humming noises, then there may be an issue with the gears or bearings inside the transmission. In some cases, these noises can be caused by low transmission fluid levels.
If your Volvo has an automatic transmission, then you may also notice that it is slipping out of gear or having trouble shifting gears. This can be a sign of a serious problem with the transmission, and it is important to have it checked out by a professional as soon as possible.
If you think that your Volvo may have a transmission failure, then it is important to take it to a qualified mechanic or dealership as soon as possible. They will be able to diagnose the problem and make sure that your car is safe to drive.
Tips for Getting Your Volvo Serviced Quickly and Affordably
When you need to get your Volvo serviced, you want to do it quickly and affordably. Here are some tips to help you accomplish both:
Schedule an appointment in advance. This will help ensure that you can get in and out quickly.
Know what services you need ahead of time. This way, you can inform the technician and they can work on your car while you wait.
Take advantage of any coupons or discounts that may be available. This can help you save money on the services you need.
Ask for an estimate before the work is done. This way, you'll know how much the service will cost and can budget accordingly.
Be sure to ask about any warranty that may be available. This can protect you in case something goes wrong after the service is completed.
Glenwood Foreign Car Performs Regular Maintenance for Your Volvo's Transmission
Volvos are known for their quality, durability,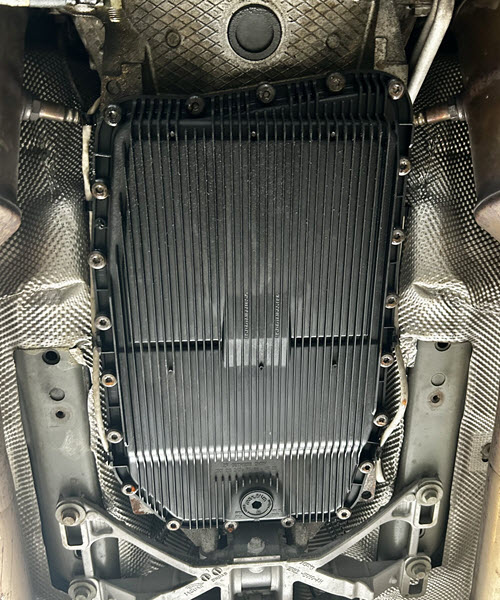 and safety. But even the best car needs regular maintenance to keep it running smoothly. That's why it's important to have your Volvo's transmission serviced regularly.
It is important to have the transmission fluid changed every 30,000 miles or so. This will help to prevent major problems down the road. It's also a good idea to have the transmission filter replaced at the same time.
If you wait too long to have your Volvo's transmission serviced, you could be facing costly repairs or even a complete replacement. We'd rather see you for maintenance than repairs!  So, don't put it off any longer. Schedule a service appointment today. Visit us from the nearby towns and communities of Upper Makefield Township, Yardley, Newtown, and Morrisville, PA.
Click Here To Return To Our Blog