Why Won't My Car Start?
January 11, 2023

Posted by

Frank Dischinger
Comments Off

on Why Won't My Car Start?
The last thing you need to happen when you're heading out the door is for your car to not start preventing you to get from point A to point B. If it's not because of a dead battery that your car won't start, another thing you should look at is your Ignition Switch.
How do you know if it's the Ignition?
If your car does not start after a few tries
If your car starts and stalls suddenly
If you're experiencing Intermittent loss of lighting and other accessories
If there's a silent starter motor
If you're having difficulty turning the key
What should you do?
Because your ignition switch is used frequently,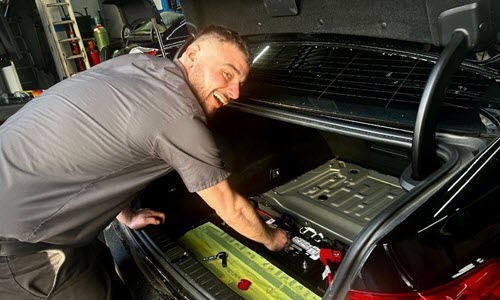 it will wear out and begin to have issues after time. If ignored, a failing ignition switch can lead to numerous problems so it's best to get it checked out ASAP. Bring it on over to Glenwood Foreign Car at 333 Woolston Drive, Yardley, PA 19067 or call us at (215) 736-8888.
Click here to book a reservation for your luxury vehicle online today!
Follow Glenwood Foreign Car on Facebook, Instagram and Youtube!
Click Here To Return To Our Blog