A Suggestion For Your New Teen Driver!
March 1, 2023

Posted by

Frank Dischinger
Comments Off

on A Suggestion For Your New Teen Driver!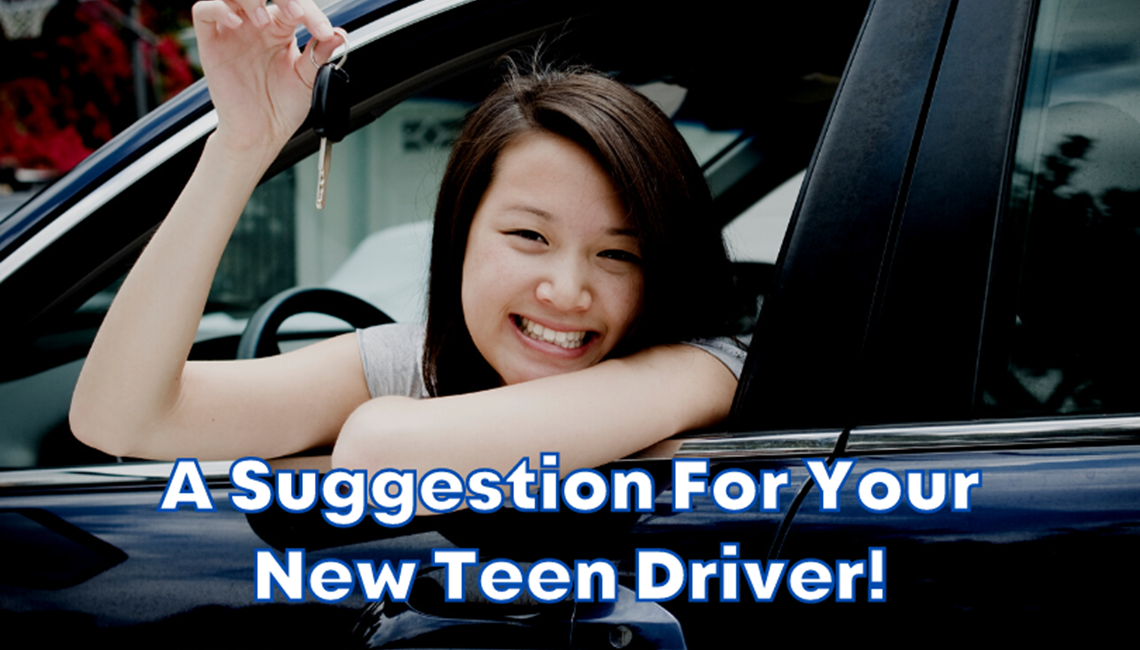 As a parent, you want to make sure your teenager is safe on the road. One of the best ways to do this is to choose a car that is both affordable and reliable. One recommendation we have for your teen is a Volkswagen Jetta!
Volkswagen Jetta
Reliable
Affordable
fuel-efficient compact car that offers a comfortable ride
a variety of safety features, including a rearview camera, lane departure warning, and automatic emergency braking.
There are many great cars that are perfect for teen drivers. When choosing a car for your teenager, be sure to consider factors such as safety, reliability, and affordability.
At Glenwood Foreign Car located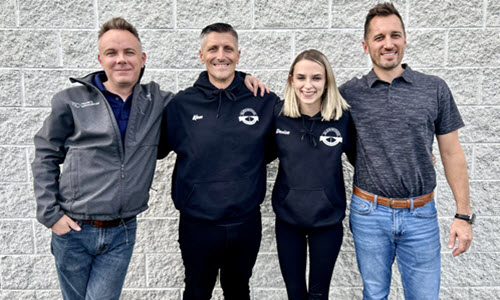 at 333 Woolston Dr, Yardley, PA 19067 we understand the importance of finding the perfect car for your teenager. Contact us today at (215) 736-8888 and we will help you find the perfect car for your teenager. Our team of experts will provide you with the best advice and options available!
Click here to book a reservation for your luxury vehicle online today!
Follow Glenwood Foreign Car on Facebook, Instagram and Youtube!
Click Here To Return To Our Blog