So You're Asking Yourself What Is An Oil Change?
March 1, 2023

Posted by

Frank Dischinger
Comments Off

on So You're Asking Yourself What Is An Oil Change?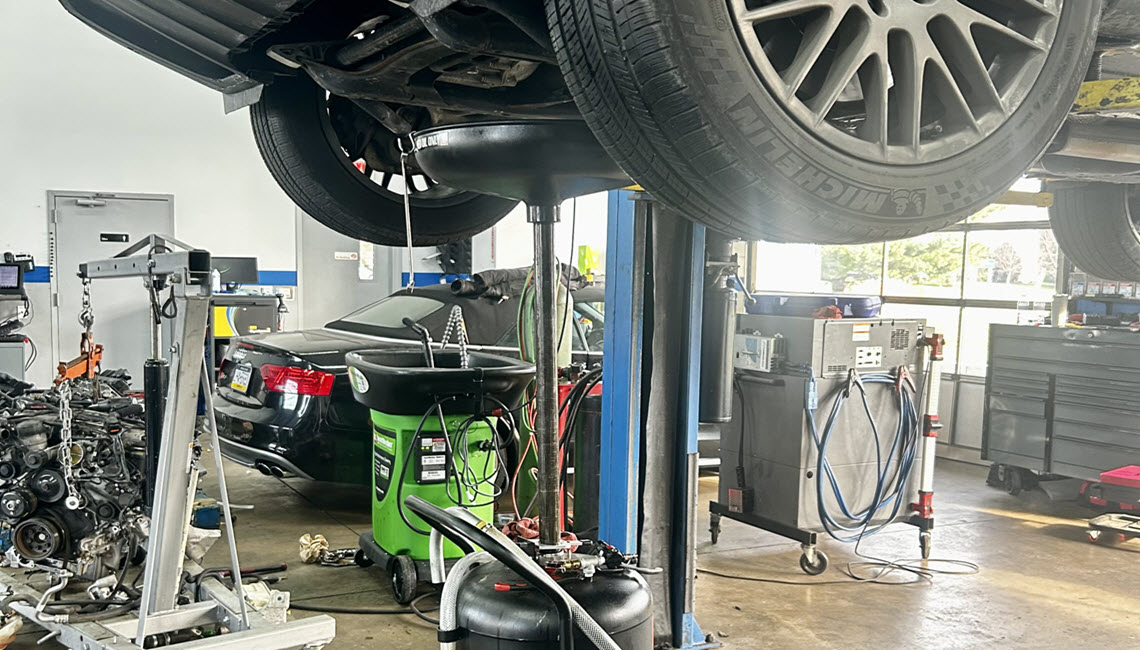 An Oil Change is actually just one part of your all around preventative maintenance procedures. One of the many items that is completed during this service is the simple draining and refilling of the motor oil and replacing the oil filter. Although to keep your vehicle operating like it's supposed to there are actually many more items that will be inspected, adjusted and serviced during your visit here at Glenwood Foreign Car.
First step is your luxury vehicle will have a complete digital maintenance inspection performed by one of our skilled technicians. All of the fluids will be checked for level, cleanliness, replacement and topped off as required. The tires will be inspected and the pressures adjusted as needed.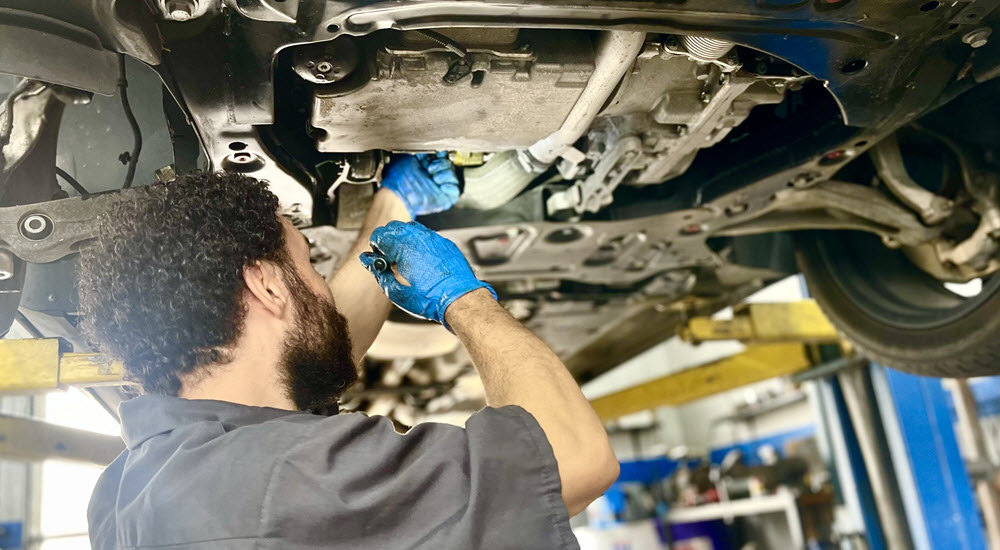 Throughout the maintenance inspection our technician will review the complete vehicle assessing the on board systems, the lighting, windshield wipers, air filter, cabin filter, belts and accessories. The battery is tested and the engine components are assessed. While performing work under the vehicle the technician will review the steering, suspension, drive train, tires and brakes.
Throughout this process our technician will utilize an iPad to document photographs of any abnormal conditions. Following the assessment and the refilling of the motor oil the technician will reset the on board maintenance reminder system and apply a reminder to the windshield.
How long will this take?
As we can see an oil change is actually much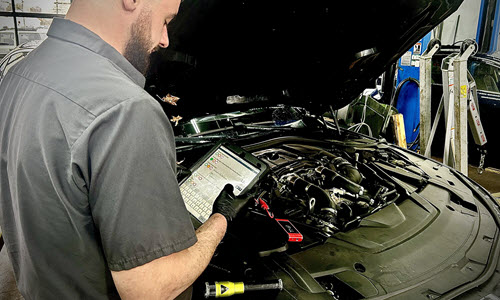 more than the simple title implies. So if you are in a rush feel free to book a free loaner vehicle from us by calling (215) 736-8888!
If you're wondering if you need an Oil Change bring your luxury vehicle on over to Glenwood Foreign Car at 333 Woolston Dr, Yardley, PA 19067 or call us at (215) 736-8888!
Click here to book a reservation for your luxury vehicle online today!
Follow Glenwood Foreign Car on Facebook, Instagram and Youtube!
Click Here To Return To Our Blog