What Is A Cabin Air Filter?
March 1, 2023

Posted by

Frank Dischinger
Comments Off

on What Is A Cabin Air Filter?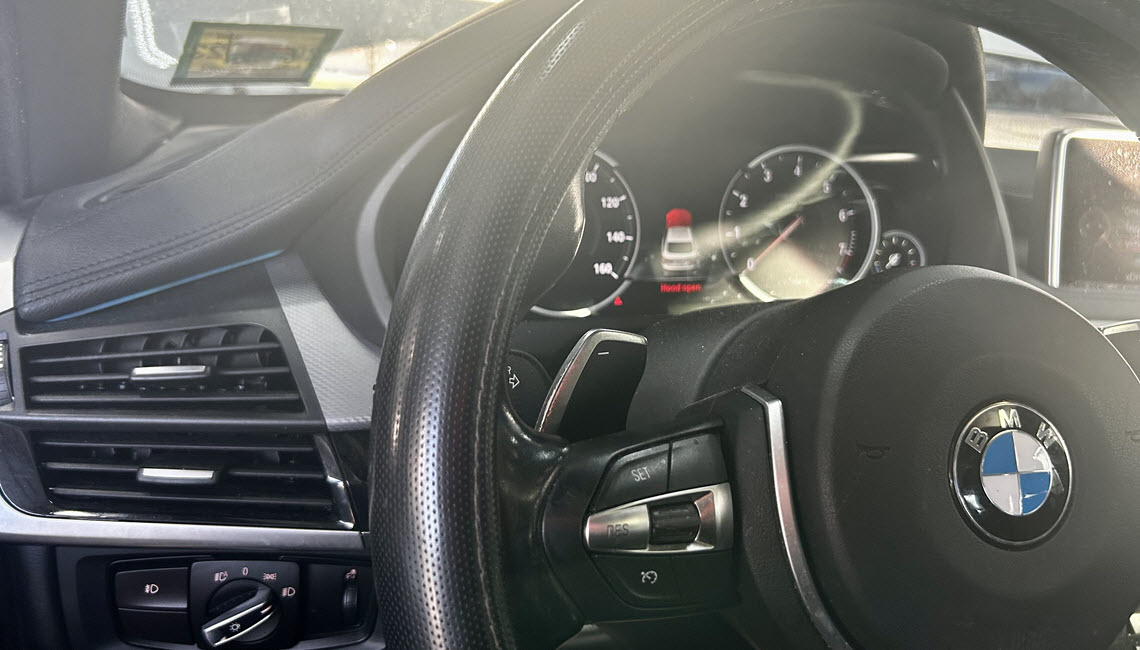 It's a beautiful day, the sun is shining and you jump in the car to run out and get some errands done. It's getting warmer out so you reach for the knob and crank up the AC.
No matter what time of year it is or wherever you're going, you won't ever want to be without a clean Cabin Air Filter!
What is a Cabin Air Filter?
Turning on the fan in your car pulls air from outside into the passenger area called the cabin. In the case of your Air Conditioning a refrigerant cools down that air, but – either way – when it comes in it should be clean right? That's why, just like your engine, a manufactured, pleated filter catches contaminates like pollen particles and dust before they get blown into the air you breathe.
– D I R T Y –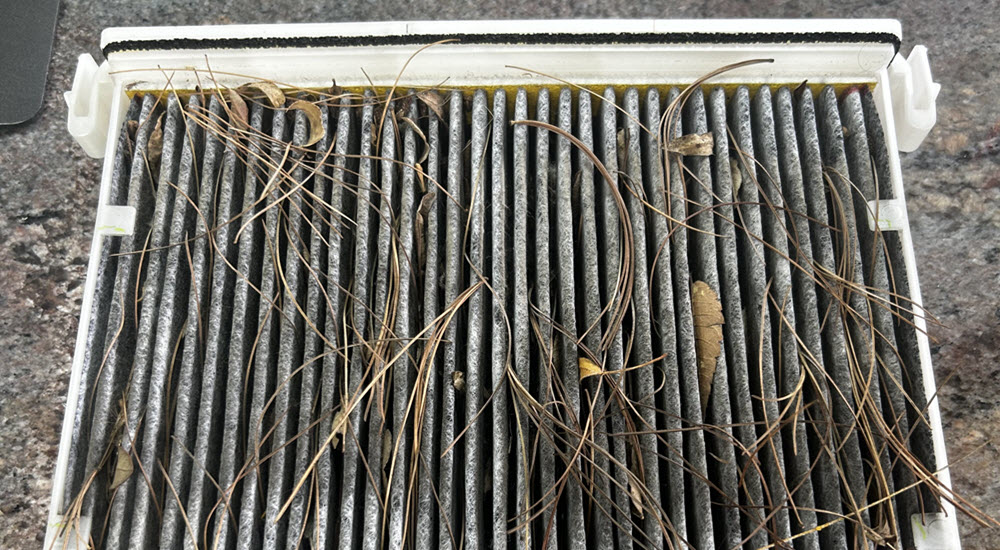 – C L E A N –

Is it hard to replace a Cabin Air Filter?
No. It really isn't generally. The Cabin Air Filter is often located behind the glovebox, though is also sometimes under the dashboard somewhere. It isn't a big job and is performed roughly every 15,000 – 30,000 miles, but why not have Glenwood Foreign Car change your Cabin Air Filter for you when you stop by for another repair or maintenance like new brakes or an oil change? Bring it on over to Glenwood Foreign Car at 333 Woolston Dr, Yardley, PA 19067 or call us at (215) 736-8888!
Click here to book a reservation for your luxury vehicle online today!
Follow Glenwood Foreign Car on Facebook, Instagram and Youtube!
Click Here To Return To Our Blog