When Do I Need New Windshield Wipers?
March 1, 2023

Posted by

Frank Dischinger
Comments Off

on When Do I Need New Windshield Wipers?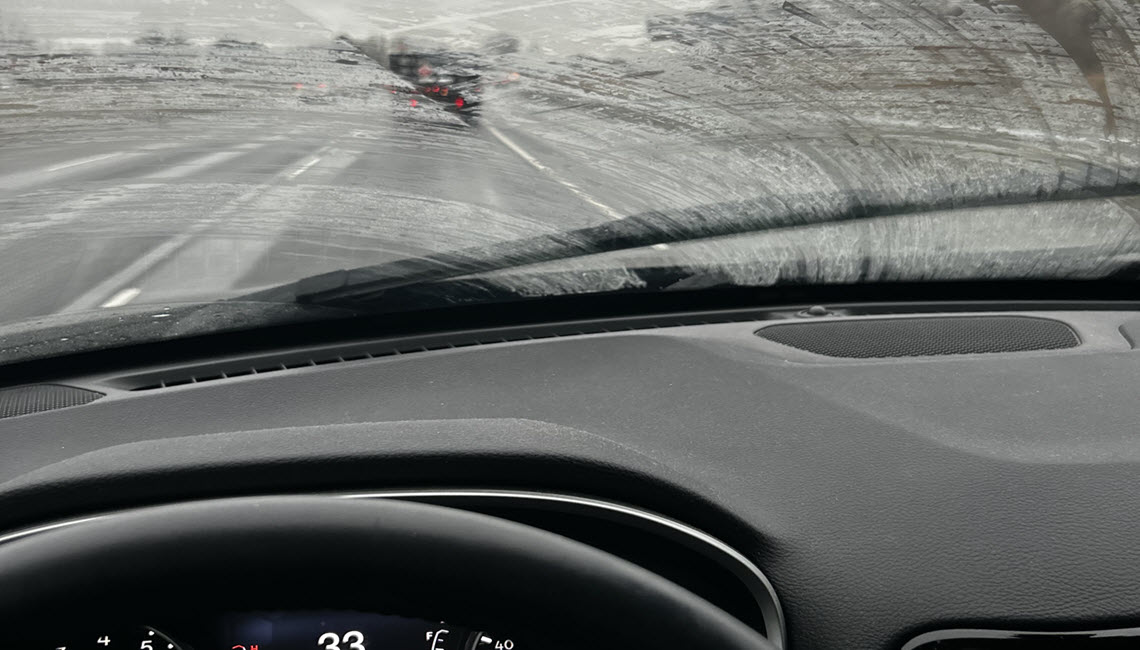 Car maintenance can often seem overwhelming, but here's one thing that isn't hard to stay on top of but is an important car part that lets you get around and where you need to go safely! *Windshield Wipers* Here's what you need to know!
What you'll notice if it's time for new Windshield Wipers:
Chattering on the windshield
Bent rubber or rusty metal housings
Streaks left on your windshield
On average you should replace this car part every year or even every six months. When a particular season ends and a new one begins, you should ask yourself, self: "what weather am I going to be driving in?" and be sure your windshield wipers are equipped to handle it. If you see streaks or hear any scratching or other noises it's also probably time for replacement wipers. Whenever you replace the front wipers, always consider replacing the back ones as well. One last tip is that the best way to extend the life of your wipers is to keep the glass clean.
We can always change your windshield wipers when you're in for another service!
Windshield Wipers seem simple, but are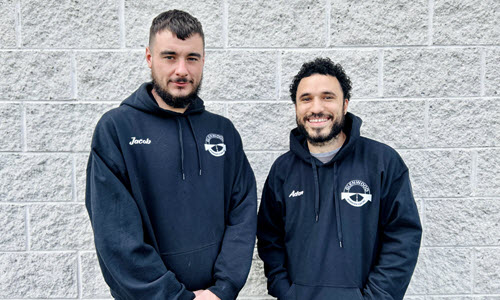 just as important. When you're traveling down the highway at 60 miles per hour, you have to know you'll be able to see no matter what weather comes your way. Book an appointment with Glenwood Foreign Car at 333 Woolston Dr, Yardley, PA 19067 today by clicking here or call us at (215) 736-8888!
Click here to book a reservation for your luxury vehicle online today!
Follow Glenwood Foreign Car on Facebook, Instagram and Youtube!
Click Here To Return To Our Blog