Why Are My Headlights Foggy?
March 1, 2023

Posted by

Frank Dischinger
Comments Off

on Why Are My Headlights Foggy?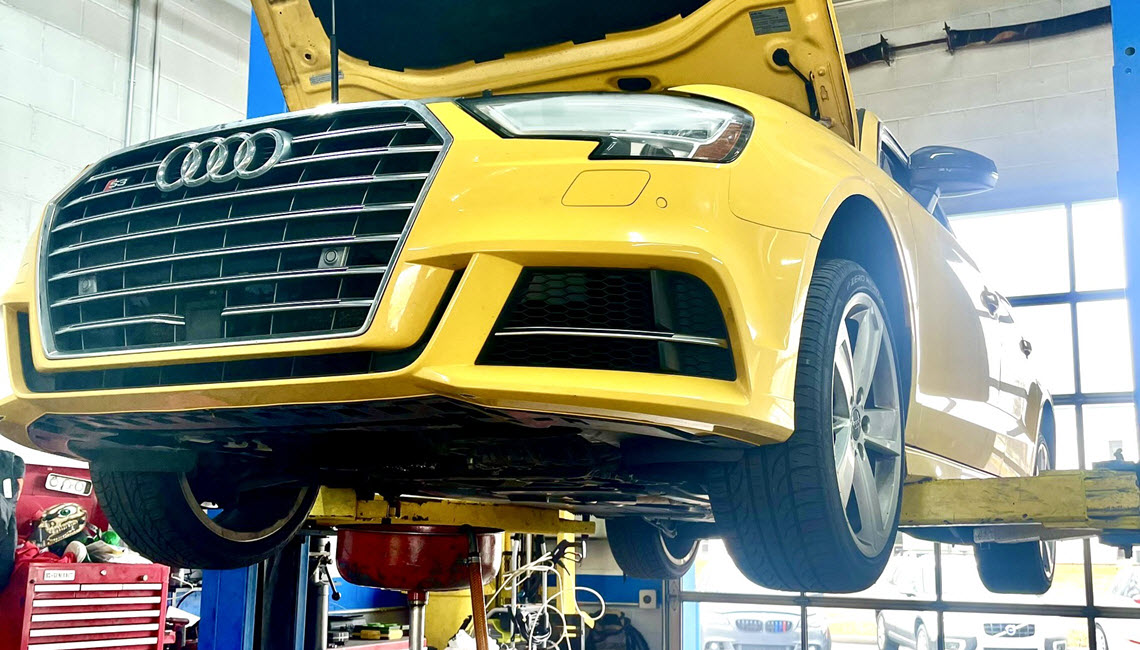 Your vehicle's headlights are similar to your eyes. You need them to see when you're driving at night! Over time these headlights will collect dirt and scratches. Not only are they a cosmetic concern, but they can seriously impact your safety. We recommend regularly inspecting and testing your headlights to make sure they're always in tip-top shape. Regular car washes can help with this to a certain extent. If your headlights need a deeper clean you might want to bring it into Glenwood Foreign Car. Click here to make an appointment today!
The headlight restoration process entails sanding the surface of the lenses to remove any blemishes and haziness. Our skilled technicians will continue with polishing the lens to eliminate any scratches that might make the light look blurry. We will then reseal the lenses to protect them from future damage. This procedure is pretty quick and easy, and we are proud to offer it at Glenwood Foreign Car. At our Yardley, PA auto repair shop, we have the proper skills and equipment to ensure your headlights get the treatment it needs to stay clear and safe.
What should you do?
Don't suffer from foggy or discolored headlights.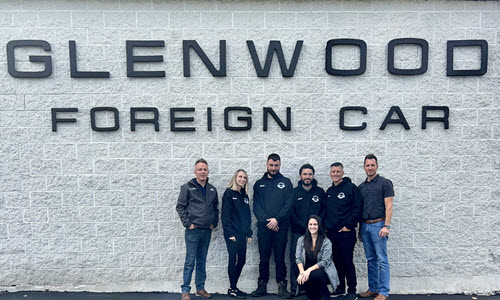 Not only are they a significant inconvenience, but they can put your life in danger. If you're ready to have your headlights restored in Yardley, PA, please bring your car over to the lighting professionals at Glenwood Foreign Car. Call us today at (215) 736-8888 or click here to make an appointment today!
Click here to book a reservation for your luxury vehicle online today!
Follow Glenwood Foreign Car on Facebook, Instagram and Youtube!
Click Here To Return To Our Blog