9 Steps To Keep Up With Your Car Maintenance
April 4, 2023

Posted by

Frank Dischinger
Comments Off

on 9 Steps To Keep Up With Your Car Maintenance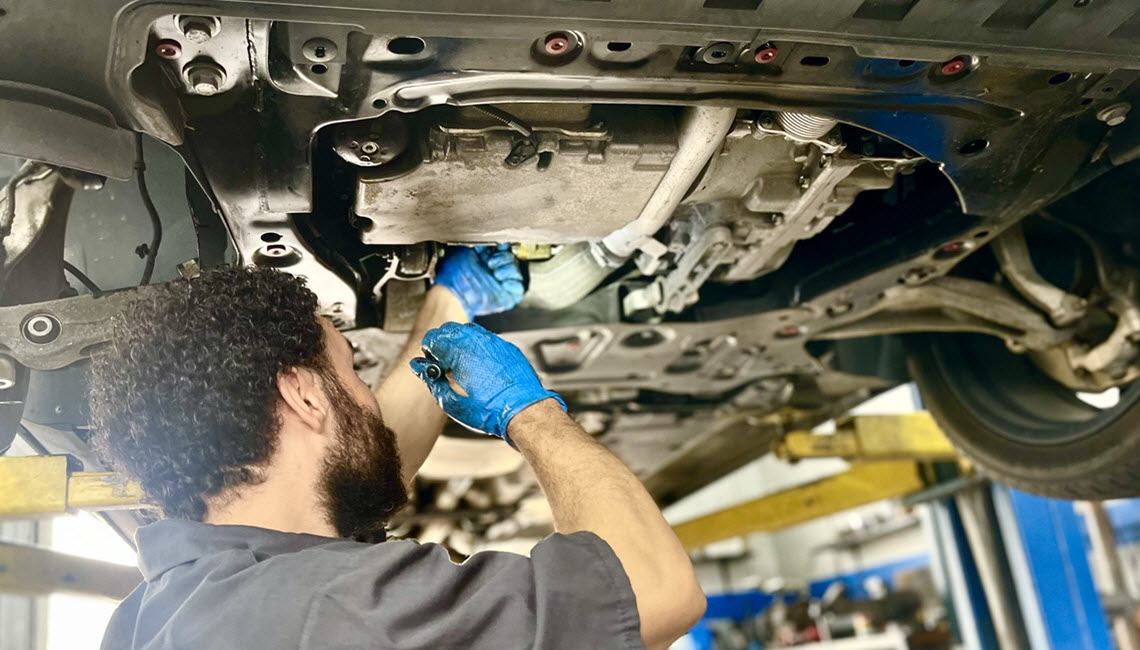 Car maintenance is essential to keep your vehicle in good condition and prevent unexpected breakdowns. Here are some tips to help you maintain your car:
Regularly check and change the oil and oil filter.
Inspect and replace the air filter as needed.
Check the tire pressure regularly and rotate tires every 5,000 to 7,000 miles.
Keep an eye on the brakes and replace brake pads when necessary.
Replace the battery every 3-5 years.
Replace the coolant every 30,000 to 50,000 miles.
Check and replace the spark plugs and wires as needed.
Keep the car clean and waxed to protect the paint and prevent rust.
Follow the manufacturer's recommended maintenance schedule.
By following these tips, you can extend the life of your car and save money in the long run. Remember, preventive maintenance is key to keeping your car running smoothly. We can help keep your luxury vehicle in top shape. Come by today and book a reservation to get your luxury vehicle checked out with Glenwood Foreign Car at 333 Woolston Dr, Yardley, PA 19067 or call us at (215) 736-8888.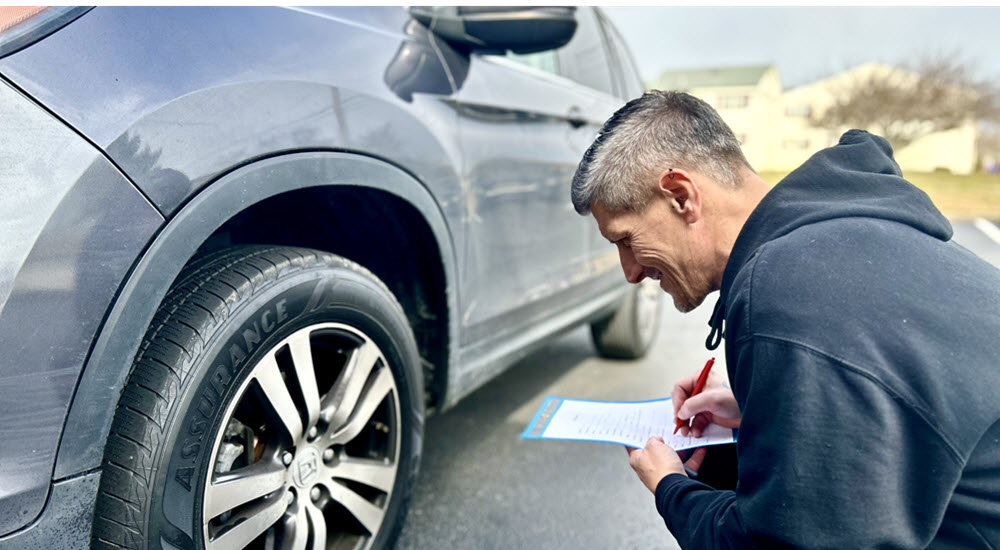 Click here to book a reservation for your luxury vehicle online today!
Follow Glenwood Foreign Car on Facebook, Instagram and Youtube!
Click Here To Return To Our Blog