How Can I Prepare My Vehicle For The Springtime?
April 4, 2023

Posted by

Frank Dischinger
Comments Off

on How Can I Prepare My Vehicle For The Springtime?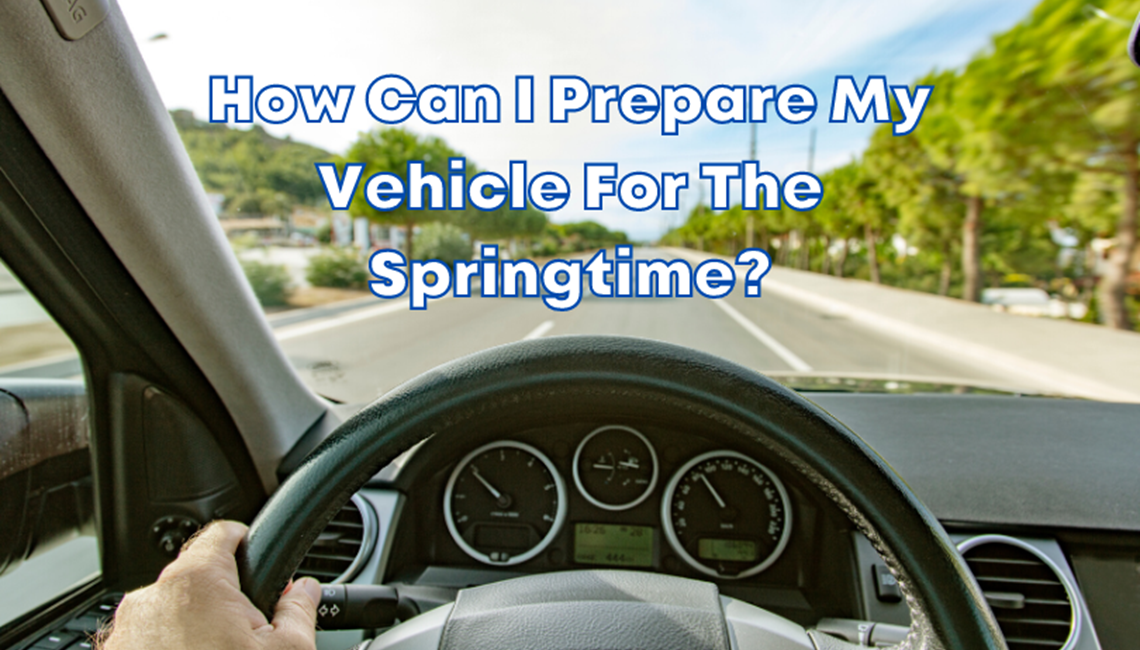 As the winter weather begins to thaw and the spring season starts to bloom, it's time to prepare your car for its annual service. Regular maintenance and check-ups ensure that your car is in optimal condition for the upcoming months of driving. Here are some essential steps to follow when prepping your car for service this spring.
Check Your Fluids
Springtime is the perfect opportunity to check all the fluids in your car. It is crucial to check your engine oil, coolant, power steering fluid, brake fluid, and windshield wiper fluid. Your car's manual will provide you with the specific type and amount of fluid your vehicle requires.
Inspect Your Tires
Your car's tires are among the most crucial components to ensure a safe and comfortable ride. Check the tire pressure, tread depth, and alignment. Adequate tire pressure can significantly affect fuel efficiency and prevent uneven wear on your tires.
Get a Tune-Up
A thorough tune-up is essential in ensuring your car's engine is running smoothly. A tune-up typically includes replacing spark plugs, inspecting the fuel system, checking the battery and alternator, and examining the exhaust system.
Check Your Brakes
As one of the most vital components of your car, brakes need to be in top condition for a safe ride. Springtime is the perfect opportunity to check brake pads, brake rotors, and brake lines to ensure they are not worn or damaged.
Replace Your Air Filters
Air filters ensure clean air circulation inside your car, which is vital for your health and safety. Dirty air filters can affect engine performance and cause a drop in fuel efficiency.
Wash and Wax Your Car
Spring cleaning your car is an excellent way to start the new season. Give your car a thorough wash, including the undercarriage, and apply a fresh coat of wax to protect the paint from the sun's damaging UV rays.
In conclusion, taking care of your car's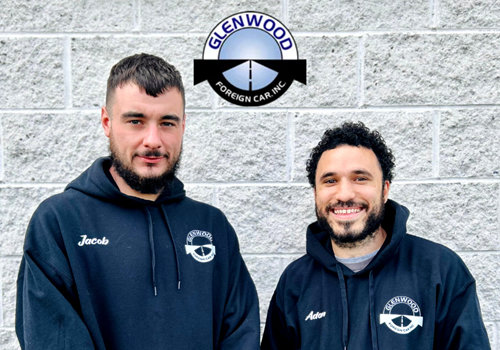 maintenance is crucial to ensure safe and efficient driving. By following these essential steps, you can ensure that your car is ready for spring and provide you with a smooth and comfortable ride. Don't neglect your vehicle's upkeep, and it will continue to serve you for many years to come. We can help keep your luxury vehicle in top shape. Come by today and book a reservation to get your luxury vehicle checked out with Glenwood Foreign Car at 333 Woolston Dr, Yardley, PA 19067 or call us at (215) 736-8888.
Click here to book a reservation for your luxury vehicle online today!
Follow Glenwood Foreign Car on Facebook, Instagram and Youtube!
Click Here To Return To Our Blog