How Do I Get Rid Of My Used Car?
April 4, 2023

Posted by

Frank Dischinger
Comments Off

on How Do I Get Rid Of My Used Car?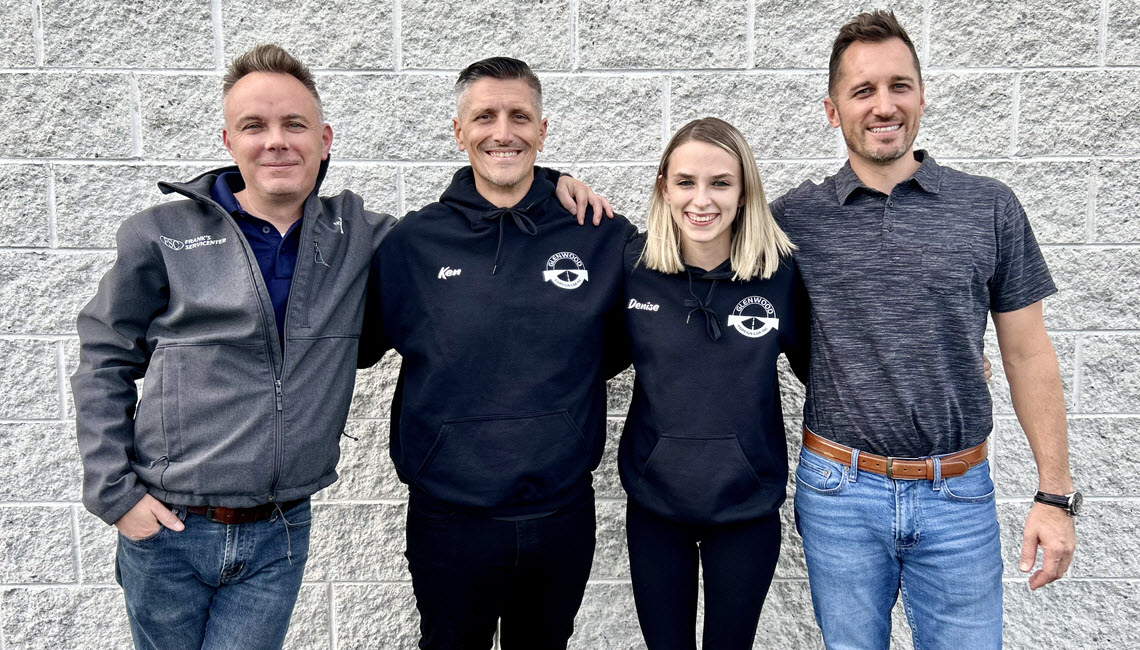 When it comes to getting rid of your used car in the Bucks County, PA area, there are several options available to you. Whether you are looking to sell it privately, hand it down to your next teenager, trade it in at a dealership, or donate it to a charity, there are steps you can take to ensure that you get the best possible value for your vehicle. Here are some tips on how to best get rid of your used car from your honest and trustworthy mechanics here at Glenwood Foreign Car.
First things first! Clean and repair your car: Before selling your car, it's important to ensure that it looks its best! This means cleaning it thoroughly, repairing any dents or scratches, and fixing any mechanical issues that may be present. This will help you get the best possible price for your car.
Determine your car's value: Do your research online to determine the value of your car. This will help you set a fair price and negotiate with potential buyers or dealerships.
Consider selling your car privately: Selling your car privately can often result in a higher sale price, as you are not limited by the low trade-in value that dealerships offer. Be sure to advertise your car in multiple locations! Try online like facebook marketplace, local classified ads, and other social media outlets.
Trade in your car: Trading in your car at a dealership is a convenient option. This allows you to use the value of your car as a down payment on a new vehicle. However, be aware that dealerships will offer a lower price than you would get by selling privately.
Donate your car to charity: If you are feeling charitable, consider donating your car to a nonprofit organization. This can be a great way to support a cause you care about while also getting a tax deduction.
By following these tips, you can get the best possible value for your used car and make the process of selling it as smooth as possible. Make us your go-to guys for all automotive advice and care. Book a reservation today with Glenwood Foreign Car at 333 Woolston Dr, Yardley, PA 19067 or call us at (215) 736-8888.
Click here to book a reservation for your luxury vehicle online today!
Follow Glenwood Foreign Car on Facebook, Instagram and Youtube!
Click Here To Return To Our Blog