Happy National Car Care Month!
April 20, 2023

Posted by

Frank Dischinger
Comments Off

on Happy National Car Care Month!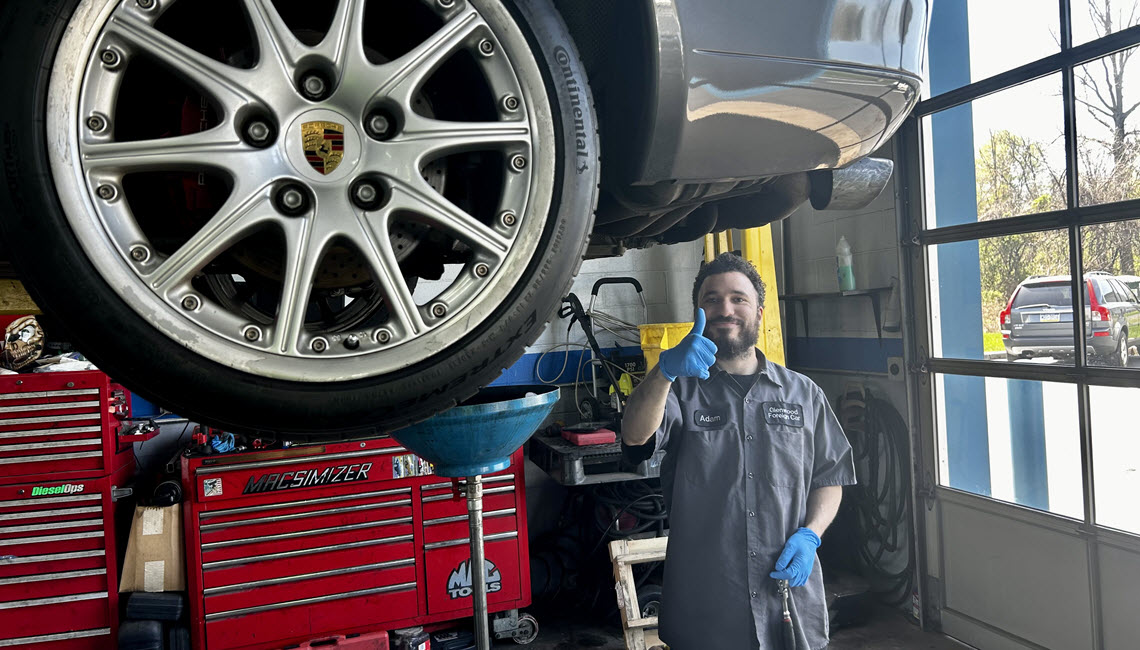 Car Care Month is an annual event aimed at encouraging drivers to take care of their vehicles. It is celebrated in April, which marks the beginning of the spring season! During this month, car owners are advised to inspect their vehicles, perform necessary maintenance, and make any necessary repairs.
Regular car maintenance is essential to keep your vehicle running smoothly and efficiently. It can also help you avoid costly repairs down the road. Some of the things you should do during Car Care Month include checking your oil levels, inspecting your tires, and ensuring that your brakes are in good condition.
Checking your oil levels is crucial because it helps to keep your engine running smoothly. You should also consider changing your oil and oil filter if it has been a while since your last oil change. Inspecting your tires is also important because it can help you avoid blowouts or other tire-related problems.
In addition to performing regular maintenance, you should also take steps to protect your car's exterior. This can include washing and waxing your car, as well as using a protective coating to prevent damage from the elements.
Overall, Car Care Month is an excellent opportunity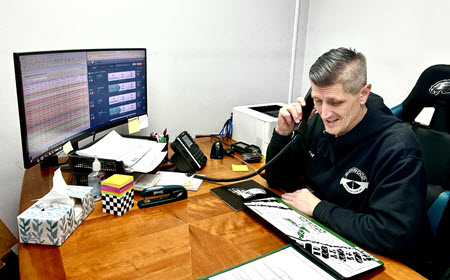 to take care of your vehicle and ensure that it is in good condition! By following these simple tips, you can keep your car running smoothly and enjoy many years of trouble-free driving.
We can help keep your luxury vehicle in top shape. Come by today and book a reservation to get your luxury vehicle checked out with Glenwood Foreign Car at 333 Woolston Dr, Yardley, PA 19067 or call us at 215-736-8888.
Click here to book a reservation for your luxury vehicle online today!
Follow Glenwood Foreign Car on Facebook, Instagram and YouTube!
Click Here To Return To Our Blog