Trust Your Local Mechanics!
May 2, 2023

Posted by

Frank Dischinger
Comments Off

on Trust Your Local Mechanics!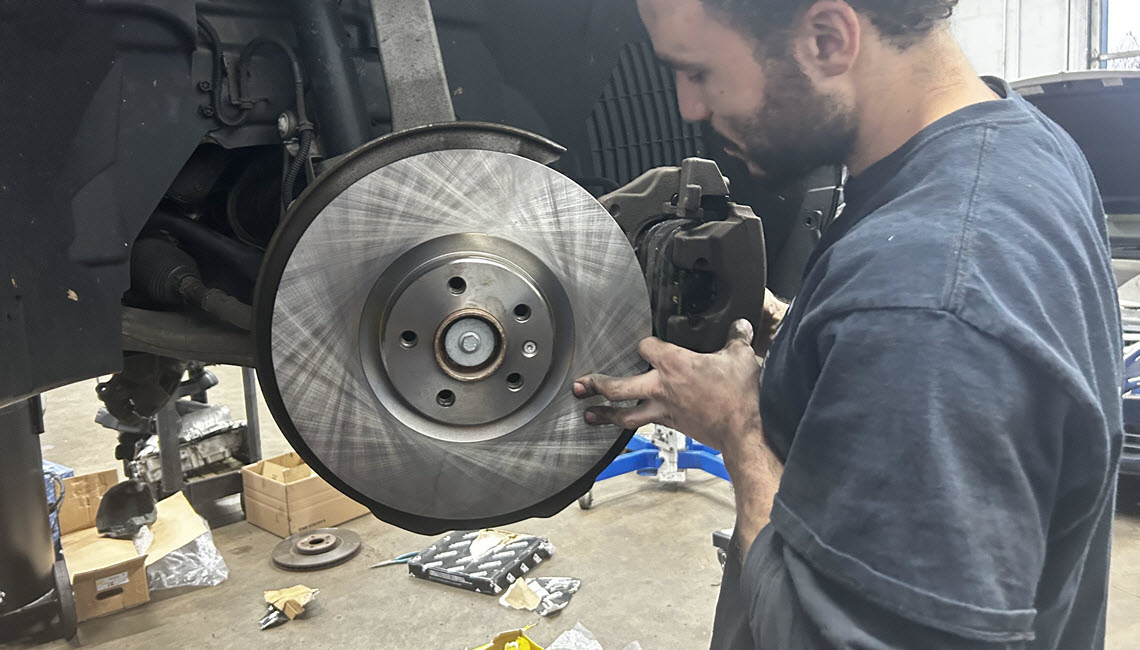 Trusting your local mechanics is an important aspect of car ownership. Not only do they provide regular maintenance and repairs to keep your vehicle running smoothly, but they also play a crucial role in ensuring your safety on the road.
One of the main advantages of using a local mechanic is the personalized service you receive. Unlike big chain auto repair shops, local mechanics like us here at Glenwood Foreign Car often have a closer relationship with the customers and take the time to understand their needs and preferences. We care about you, we value you, we're here for you!
Another benefit of using a local mechanic is that they often have a wealth of knowledge and expertise when it comes to repairing cars. They have years of experience working with a wide range of vehicles and can often diagnose and fix problems much more quickly than a less experienced mechanic.
In addition, local mechanics are often more affordable than big chain auto repair shops. They don't have the same overhead costs and can pass on those savings to their customers. This means you can get high-quality repairs and maintenance at a more reasonable price.
Perhaps one of the most important reasons to trust your local mechanic is that they are invested in their community. They are often small business owners who are committed to providing excellent service to their customers and building a strong reputation within their community. Glenwood Foreign Car has built a trust within the Yardley, PA community and will go above and beyond to ensure our customers are satisfied and happy with their service.
Of course, it's important to choose the right local mechanic for your needs. Make sure to do your research and read reviews from other customers before making a decision. Look for a mechanic who is experienced, knowledgeable, and has a good reputation within the community. By choosing the right local mechanic, you can ensure your vehicle is well-maintained and safe to drive, giving you peace of mind on the road.
You can trust your local mechanics here at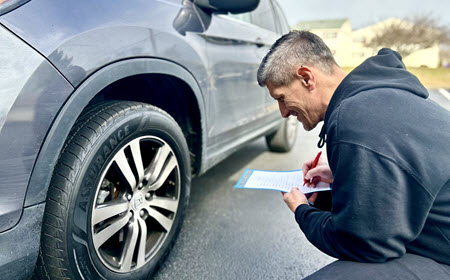 Glenwood Foreign Car to take care of the job! Click here to make a reservation with us and bring it on over to Glenwood Foreign Car at 333 Woolston Dr, Yardley, PA 19067 or call us at (215) 736-8888.
Click here to book a reservation for your luxury vehicle online today!
Follow Glenwood Foreign Car on Facebook, Instagram and YouTube!
Click Here To Return To Our Blog