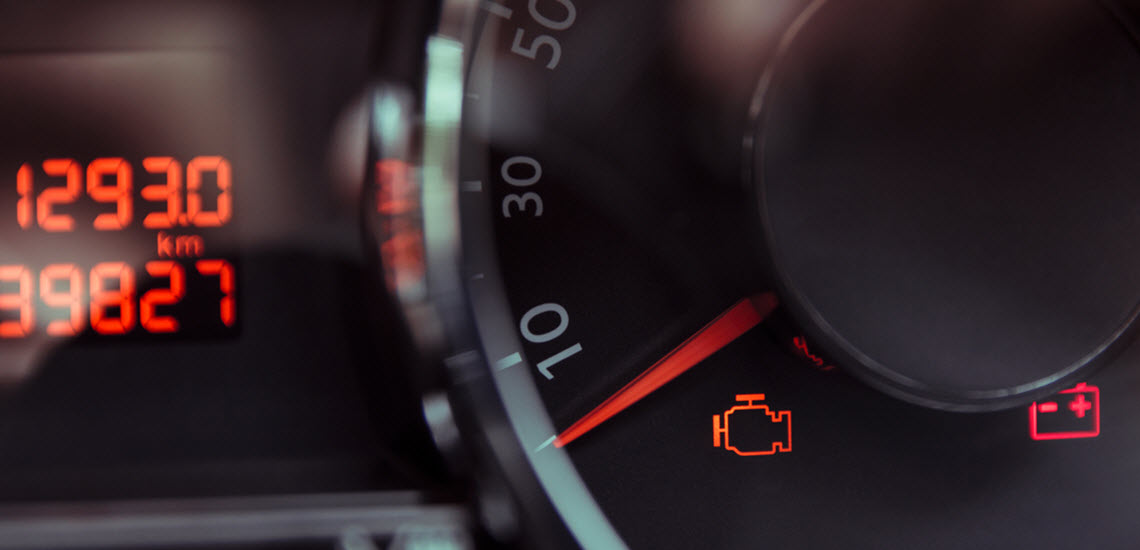 Audi vehicles are some of the best on the market – they're powerful, luxurious, elegant, and well designed. While it's certainly a luxury in itself to drive an Audi vehicle, it's important to keep in mind that they're not without their faults, failures, and malfunctions. One issue that Audi drivers report experiencing more often than other performance issues is engine misfiring.
Engine misfiring is also described as hesitation, jerking, bucking, or a loss of power, but every drivers' experience is different, and every car is further different. Engine misfiring is damaging to your Audi's engine, and it's a huge inconvenience for you, the driver. Bringing your car to an automotive shop may be the last thing you want to do, but it should be the first thing on your mind if [...]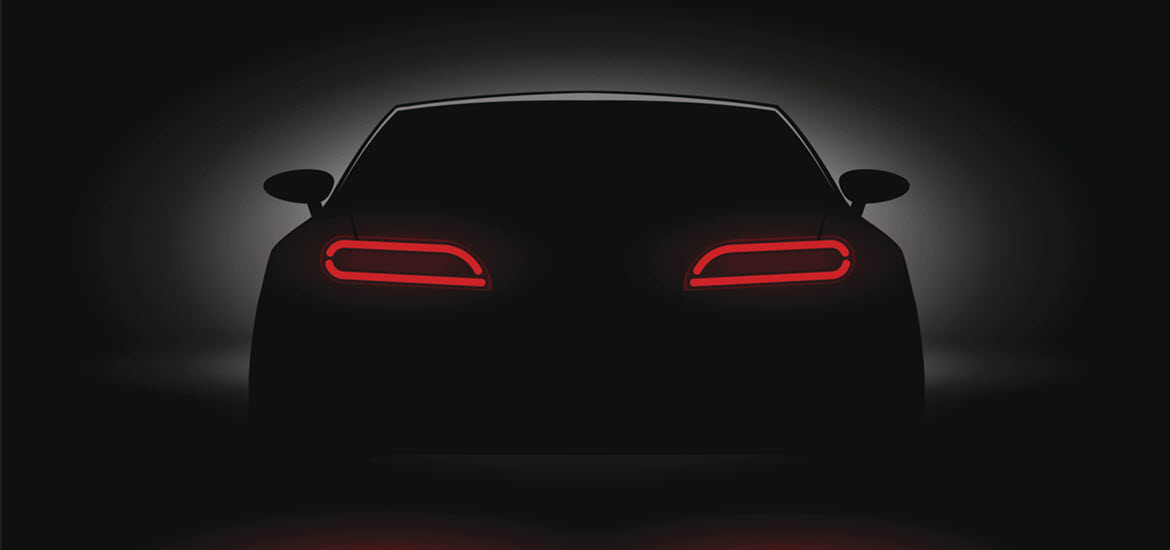 The Audi has always been a car that turns heads. Audi continues to make beautiful and sleek cars that are sure to attract attention whenever one drives by. When you make the decision to purchase an Audi, you know that you will always have eyes on your car. Every Audi has a unique sense of style that is guaranteed to fit your personality.
As a part of this sleek design, a majority of Audi models are are now being made with LED taillights. The LED taillights add to the alluring look of the Audi, but when one or more of the LED lights go out, then the Audi looks incomplete. It creates gaps in the normally solid looking rear lighting.
One option is to take your Audi in for a mechanic to change [...]