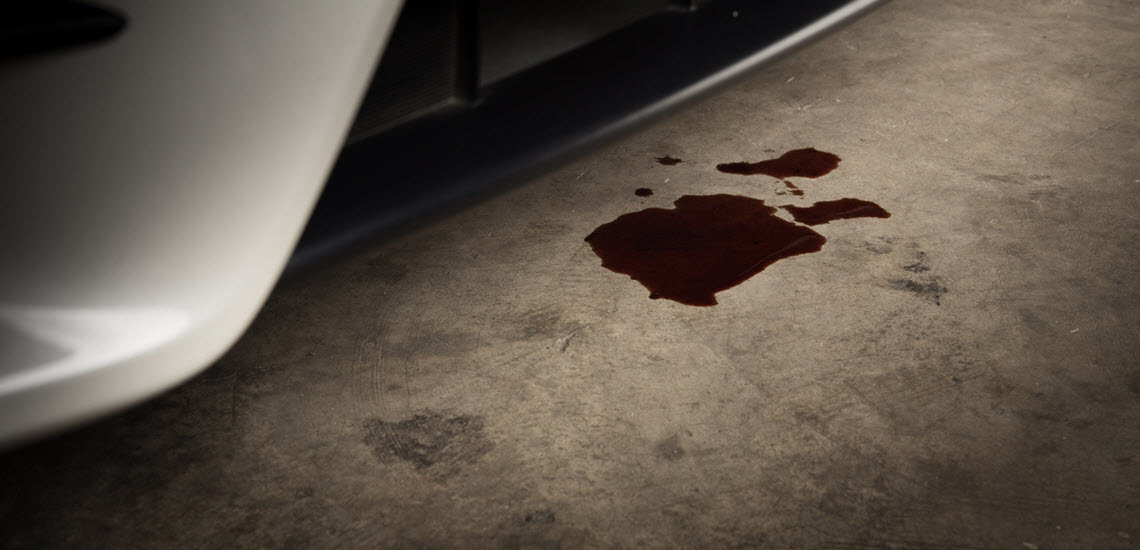 The Mini Cooper is a world-renowned vehicle and is an iconic symbol of British vehicles. This little car has marked its place in history by being featured in a variety of famous moments. George Harrison was actually quite fond of cars and had a substantial collection, including a Mini Cooper. He had the automobile painted in bright, psychedelic colors and it was used for the Magical Mystery Tour movie. The vehicle is so iconic that Mini paid homage to the brightly colored car and released a Special Edition for its 50th anniversary.
Another famous Mini was the one Rowan Atkinson used as Mr. Bean. There were actually six different Mini's used throughout the run of the show. In 2015, for the 25th Anniversary of the show, Rowan Atkinson sat atop [...]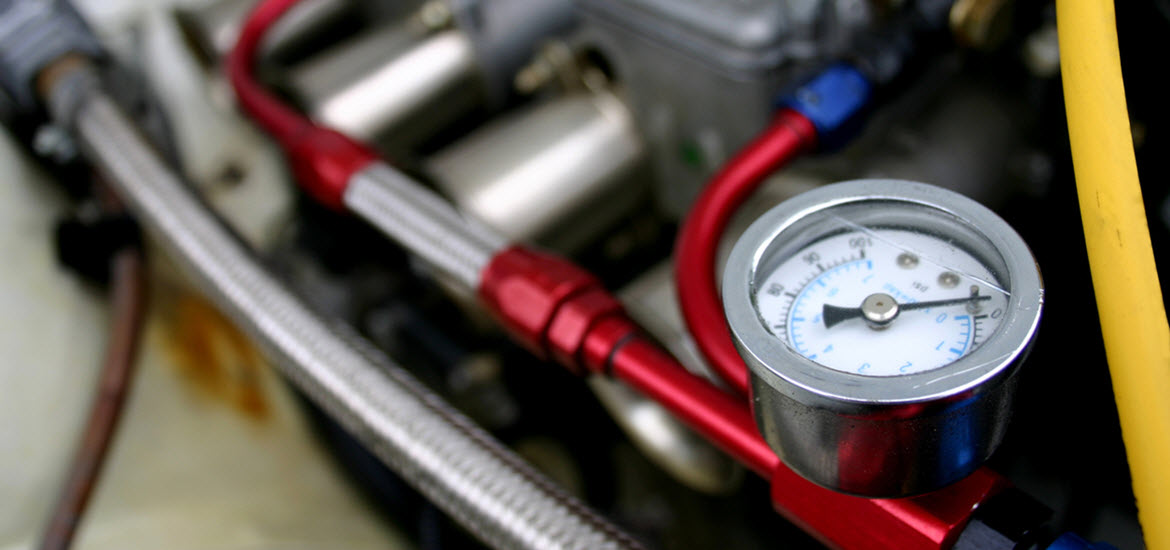 If you own a Mini Cooper, then you know just how powerful these tiny beasts can be. Ongoing maintenance and repair tasks are critical to follow through with for any car, but for these cars in particular. If you appreciate the MINI's power and endurance, having an understanding of how to care for them is essential. Some technical and mechanical issues are more prevalent amongst Mini Coopers over other cars, or at least more noticeable. One such issue is failure of the fuel pressure regulator.
The fuel pressure regulator serves an important function in a Mini Cooper's performance and efficiency. When it begins failing, it's critical to have the issue addressed immediately, otherwise your driving experience will suffer significantly. In this article, we'll go over the basic function of the fuel [...]