Sought After Jaguar Repair Shop in Morrisville, PA & Nearby Areas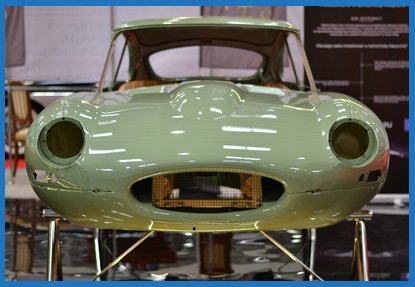 Renowned for their status as one of the top luxury cars in the world, the complete line of Jaguar models provides something for all drivers. While many owners choose dealership mechanics to ensure high quality of service but the dealership has become known better for their issues than the quality of service your car receives. Drivers often complain about:
Costly visits for routine services
Waiting days for their car to be ready
Repeat visits to correct minimal issues
Inexperienced mechanics that only know newer models
The Independent Touch
Glenwood Foreign Car offers Jaguar owners a way to get the services their car needs without the hassle of a dealership. We provide each customer with superior quality maintenance including:
Brake repairs and maintenance
Check engine light diagnosis and repairs
Electrical system services
Engine repairs and rebuilding
Transmission maintenance and repair
Our certified mechanics have years of experience and know how to find quick, effective solutions for developing Jaguar issues like:
These and other issues can instantly impact your Jaguar's performance while also permanently altering your car's future quality. If you call Glenwood Foreign Cars upon first noticing developing issues our mechanics will be able to get your car back on track before the damage is done.
Call Us Today
Glenwood Foreign Cars services the Upper Makefield Township, Yardley and Newtown areas and has provided quality Jaguar maintenance for years. Our Technet certified service center always uses the latest tools and equipment for jobs both big and small to ensure accuracy and quality. Please call us today to book a reservation for your Jaguar or to speak with a mechanic regarding issues you're experiencing.