Dependable Land Rover Repair & Service Shop in Morrisville, PA & Nearby Areas
Protecting Your Vehicle Investment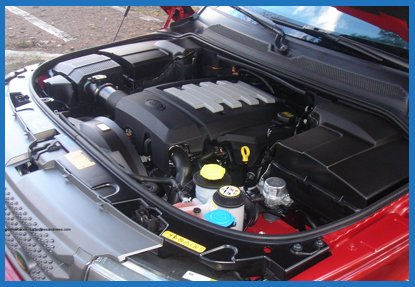 Land Rovers have become a popular vehicle among luxury car drivers because of their ability to perform the same on and off-road. Smooth rides and superior comfort features make sure that drivers are ready for any roads or surfaces. However with the added wear and tear it's important to properly follow your car's service schedule to address the
areas that affect your performance the greatest such as:
Brake repairs and service
Suspension maintenance and service
Transmission repairs
Tires & wheel service and repair
At Glenwood Foreign Car our mechanics provide those essential Land Rover services along with other crucial maintenance items included:
Factory recommended service plan
Check engine light diagnosis and repair
Engine maintenance and rebuilds
Electrical system inspections and repair
Perfecting Quality Service
Glenwood Foreign Car has provided drivers an independent service center for decades with a commitment to quality and customer service. We are a Technet certified service center that consistently delivers quality thanks to:
Expertly trained and experienced mechanics
Factory grade tools and equipment
Manufacturer repair and replacement materials
Located in Morrisville, PA we service the Newtown, Yardley and Upper Makefield Township areas with everything from routine maintenance to emergency repairs.
If your Land Rover is in need of services or if you have any questions for our mechanics please call us today to book a reservation.