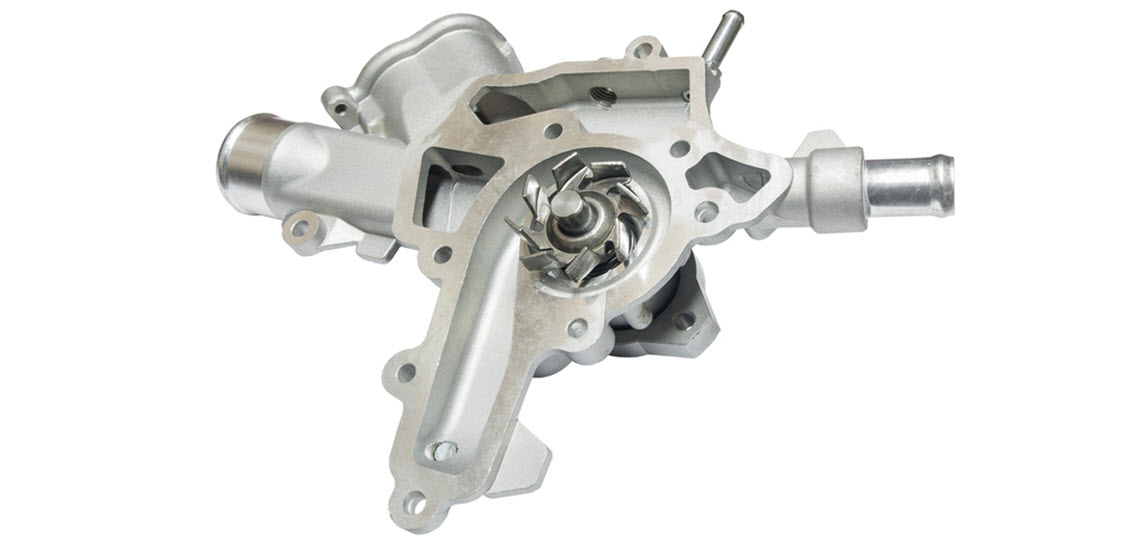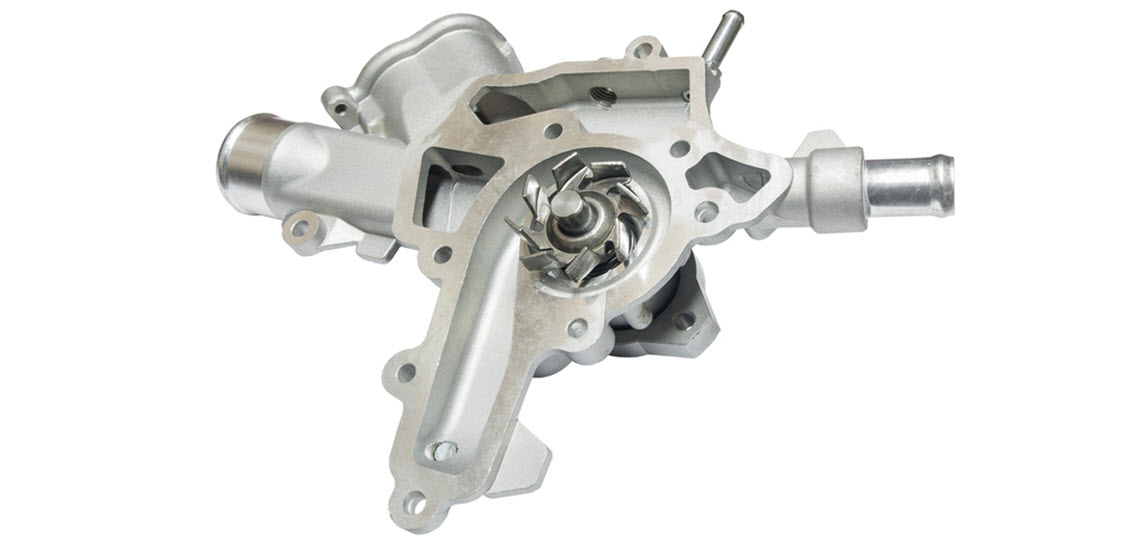 Every year, many people looking to purchase a luxury car end up with a Jaguar. Introduced in the United Kingdom in 1935, Jaguar is a British multinational car manufacturer known for sleek, sophisticated, high-end vehicles. Additionally, Jaguars are admired for being safe, reliable, luxurious, and fast, and the brand offers a wide range of cars, from SUVs to coupés to convertibles, guaranteeing there is a model to fit everyone's needs.
No matter how high-end the vehicle, every brand has a few common issues that regularly pop up. Considering how important our cars are, both in terms of getting us where we need to be and in being typically one [...]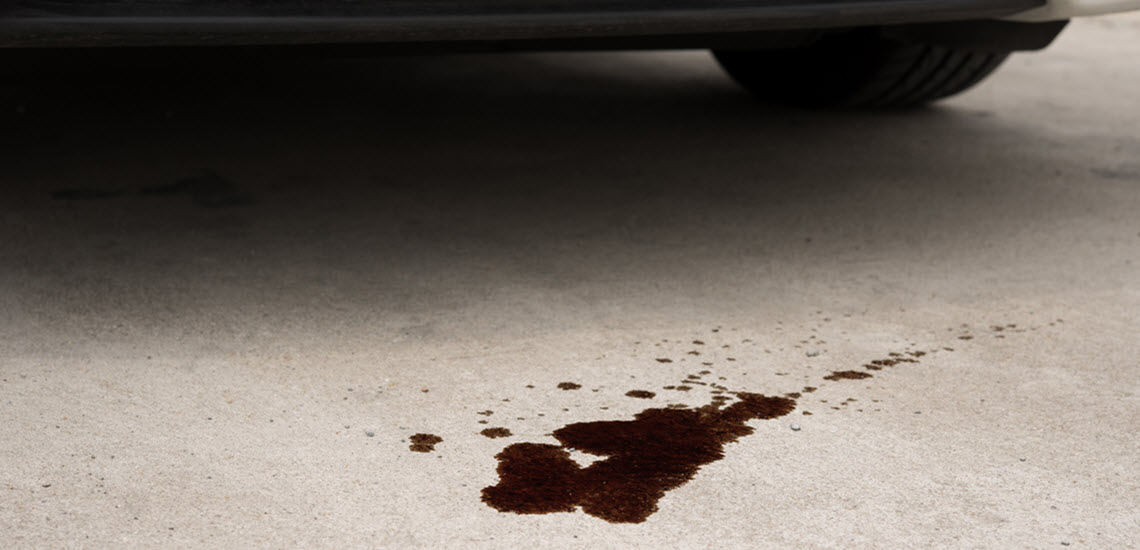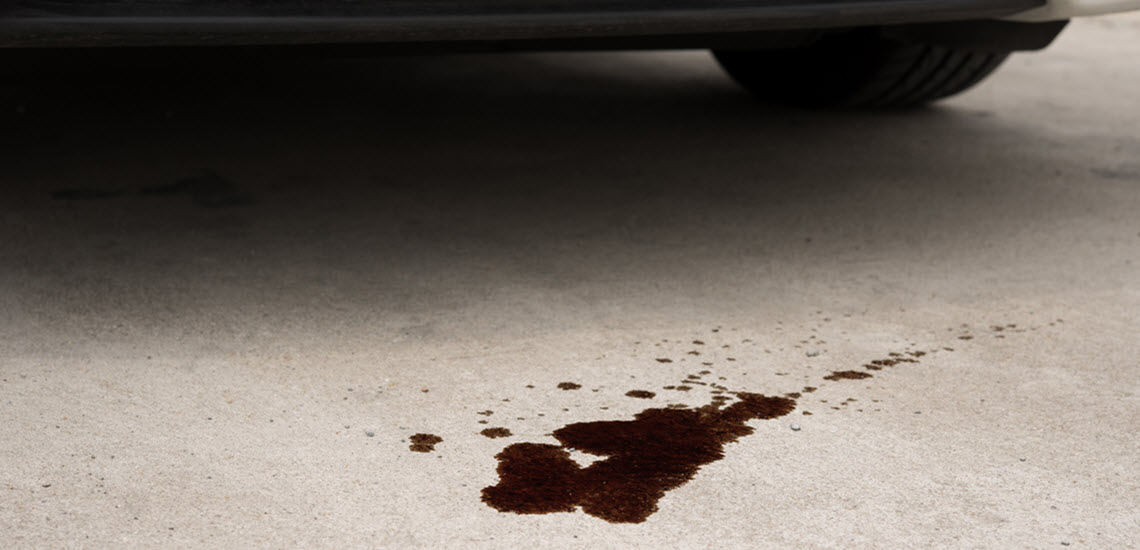 All makes and models of the Jaguar are built with a sleek style that sets these vehicles apart from the rest. In addition to the elegance that is seen on the outside, the interior has the class to match. All the interiors of each of the Jaguar makes and models use premium materials that are also built to last. The Jaguar is also elevated even more by the engine under the hood. The engine is quality engineered and built for long lasting performance. This performance is a large part of what has made Jaguar the highly coveted brand it is today.
As your Jaguar begins to age, [...]