Unparalleled European Automotive Service Since 1977!
Give Us A Call To Schedule An Appointment: 215-736-8888
Call or Contact Us Today 215-736-8888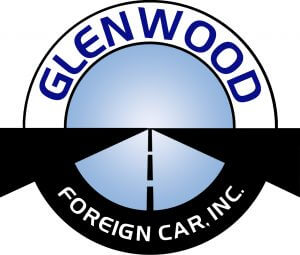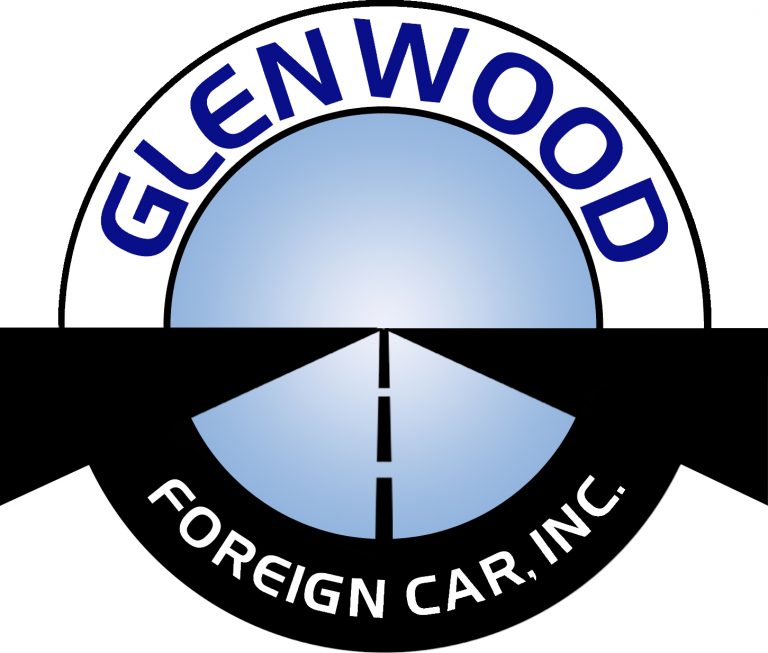 Glenwood Foreign Car is The Auto Service Center for Foreign Cars serving Yardley PA and Newtown PA.  We have been serving our customers from the region since 1977.  Our auto mechanics service and repair all makes and models of foreign cars such as Porsche, Audi, Mercedes Benz, BMW, Smart, and Volvo.
We provide a range of professional and quality vehicle maintenance services on cars, trucks, SUV's, mid-size cars, and crossovers.  Our customers come first and that's why we make it our goal to be the #1 service center for your vehicle.  We are a Bosch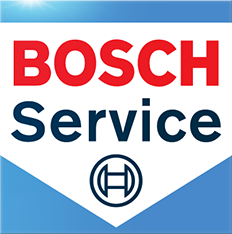 Certified Service Center, for our customers this is peace of mind that we use quality parts and use industry standards to service your vehicle.  At Glenwood, we have auto dealership knowledge & auto dealership experience without the auto dealership pricing. Contact us today for an appointment or stop in.
Our shop is conveniently located on the corner of Trenton Avenue and Woolston Drive in Morrisville, PA.
We want to hear from you!  Click Here to submit feedback about your service experience.
Long Time Customer

Thanks again for working with Beth and I.  We truly value what you have done over the years to support us, our kids and our friends.  Glenwood has become part of our extended family.  

We really appreciate everything you have done!!

-Joe

Excellent Customer Service

Thank you again for taking my wife's vehicle without an appointment.  If I had taken it over the weekend to any other shop in the area, they would have surely sold me a new tire and new motor for the driver window.  Please don't retire!

-Robin

Exceptional Work

Dear Glenn and Melissa, You performed a miracle on the front seats! You have exceeded my expectations. Thank you so much!

-Virginia

Above and Beyond

I just wanted to let you know how I truly appreciate you and your business. It was almost 24 years ago when I brought in an old Nissan Sentra that my 17 year old daughter bought. The car kept stalling out. Through all of these years you have maintained all the cars for all of my six children and myself. When you started to sell cars you always made sure I was driving a car that was safe and economically reasonable for me. You also helped one of my daughters and a nephew buy a car which they loved! I will never forget the time I sent a friend to have you look at his car, and after you discovered the problem you told him that it was under warranty and told him what to tell the dealer. Thank you and may the universe return all your honest hard work and your kindness to you and your family.

-Mary
Glenwood Vehicle Inventory
Foreign car service is our specialty, we maintain foreign cars of all makes and models.  We don't stop there, while our services range from oil changes, brakes, inspections to windshields, engines, transmissions, and everything in-between, we also sell luxury preowned vehicles.
Our vehicles are always low mileage with premium features and at a fair low price.  Check out our online auto inventory or stop by, we are open weekdays 8am- 5pm.
Glenwood Foreign Car, Inc. received 5 stars out of 5 based on 36 reviews on SureCritic.
What are our Hours of Operation?
Service Center
Mon:
8:00am - 5:00pm
Tue:
8:00am - 5:00pm
Wed:
8:00am - 5:00pm
Thu:
8:00am - 5:00pm
Fri:
8:00am - 5:00pm
Sat:
Closed
Sun:
Closed