Best Volvo Repair Center in Morrisville, PA & Nearby Areas
Benefits of An Independent Shop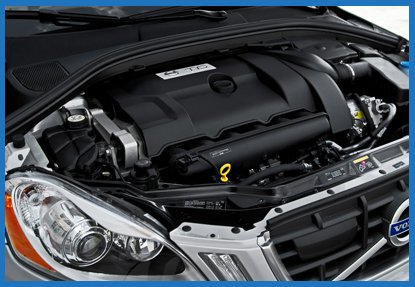 While many Volvo drivers insist that the dealership is the only place to receive the quality of service their car needs it's become more and more common for owners to look elsewhere. Dealerships have been making it more and more difficult for drivers with:
Hard to book service reservations
Extended wait times for their car
Overpriced service items
Unnecessary services performed to raise your total cost
Subpar repairs that require repeat visits to fix
The friendly mechanics at Glenwood Foreign Car have proven for decades that quality will always beat quantity. We provide a number of services crucial to your Volvo including:
Brake repair and service
Check engine light repair and diagnosis
Engine maintenance and repair
Electrical system services
Tire & wheel service and repairs
This way your car receives the work that it needs without the unnecessary add-ons or hidden fees/expenses.
Additional Volvo Troubleshooting Services
With decades of experience, our mechanics understand the ins and outs of most Volvo models and can provide quick, accurate repair work for common problems that can emerge in your vehicle. In addition to the check engine light, if your Volvo is having issues with:
Transmission performance problems
ABS warning light issues
Engine mount failure
Power steering fluid leaks
Then it may be time to call Glenwood Foreign Car to make sure the issue doesn't become more severe.
Call Us Today
Servicing Upper Makefield Township, Yardley and Newtown, PA, the mechanics at Glenwood Foreign Car are always available to call for reservation information or emergency repair services.